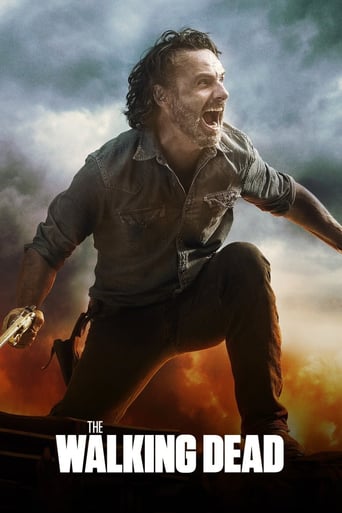 The Walking Dead (2010)
Sheriff's deputy Rick Grimes awakens from a coma to find a post-apocalyptic world dominated by flesh-eating zombies. He sets out to find his family and encounters many other survivors along the way.
...
Cast
Similar titles
Based On Comic Movies
Extreme Violence Movies
Reviews
Very best movie i ever watch
...
Not even bad in a good way
...