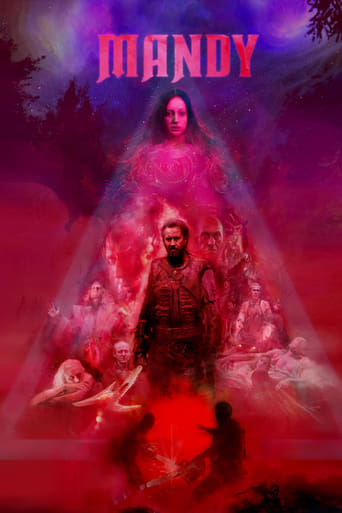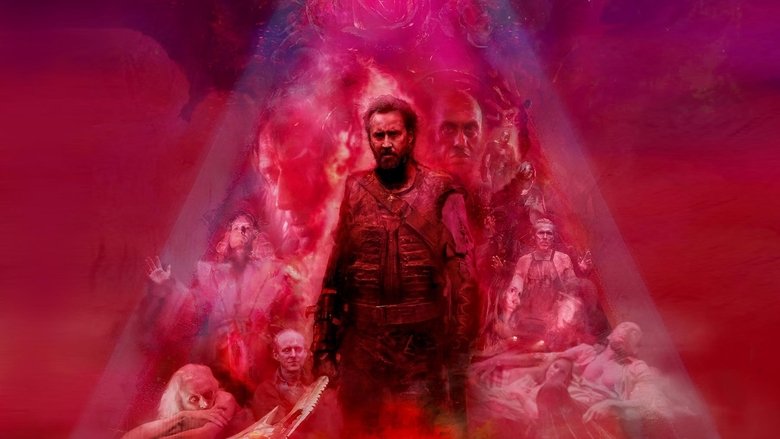 Mandy (2018)
Pacific Northwest. 1983 AD. Outsiders Red Miller and Mandy Bloom lead a loving and peaceful existence. When their pine-scented haven is savagely destroyed by a cult led by the sadistic Jeremiah Sand, Red is catapulted into a phantasmagoric journey filled with bloody vengeance and laced with fire.
...
Cast
Similar titles
Artist Movies
Cabin In The Woods Movies
Reviews
Wonderfully offbeat film!
...
Great visuals, story delivers no surprises
...