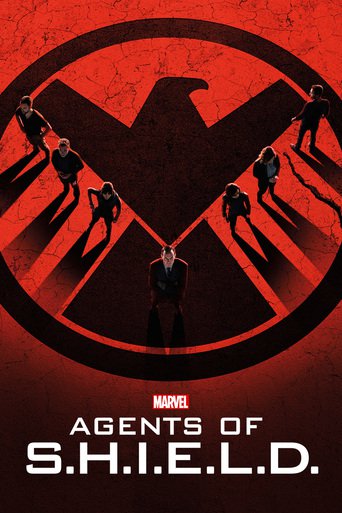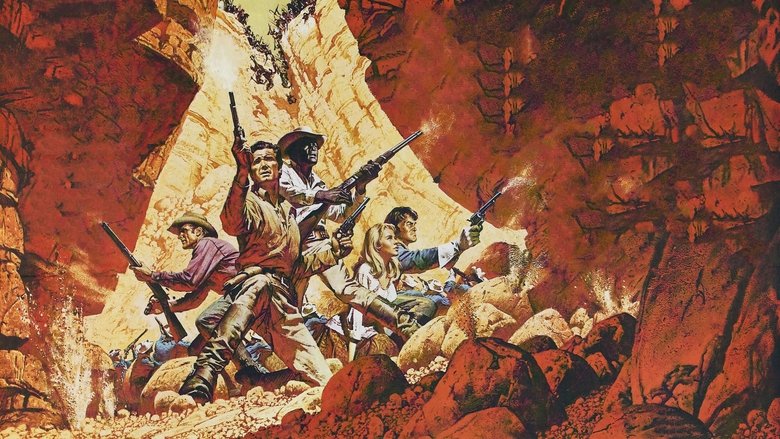 Duel at Diablo (1966)
Agent Phil Coulson of S.H.I.E.L.D. (Strategic Homeland Intervention, Enforcement and Logistics Division) puts together a team of agents to investigate the new, the strange and the unknown around the globe, protecting the ordinary from the extraordinary.
...
Cast
Similar titles
Apache Movies
Based On Comic Movies
Reviews
best movie i've ever seen.
...
Plot so thin, it passes unnoticed.
...