AD:This title is currently not available on Prime Video
Start 30-day Free Trial
Star Wars: The Force Awakens (2015)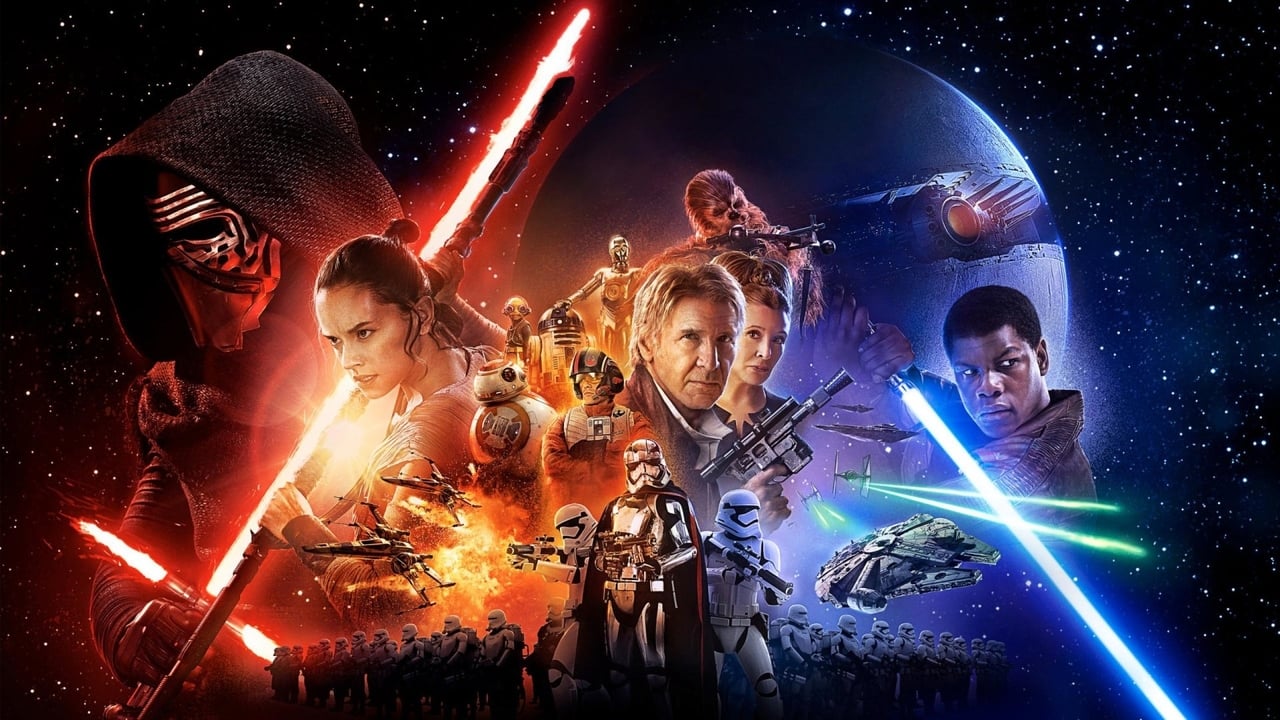 Watch on Prime Video
With 30 Day Free Trial!
Stream Now
AD:This title is currently not available on Prime Video
Star Wars: The Force Awakens
2015 / PG-13 / 2 hr 16 min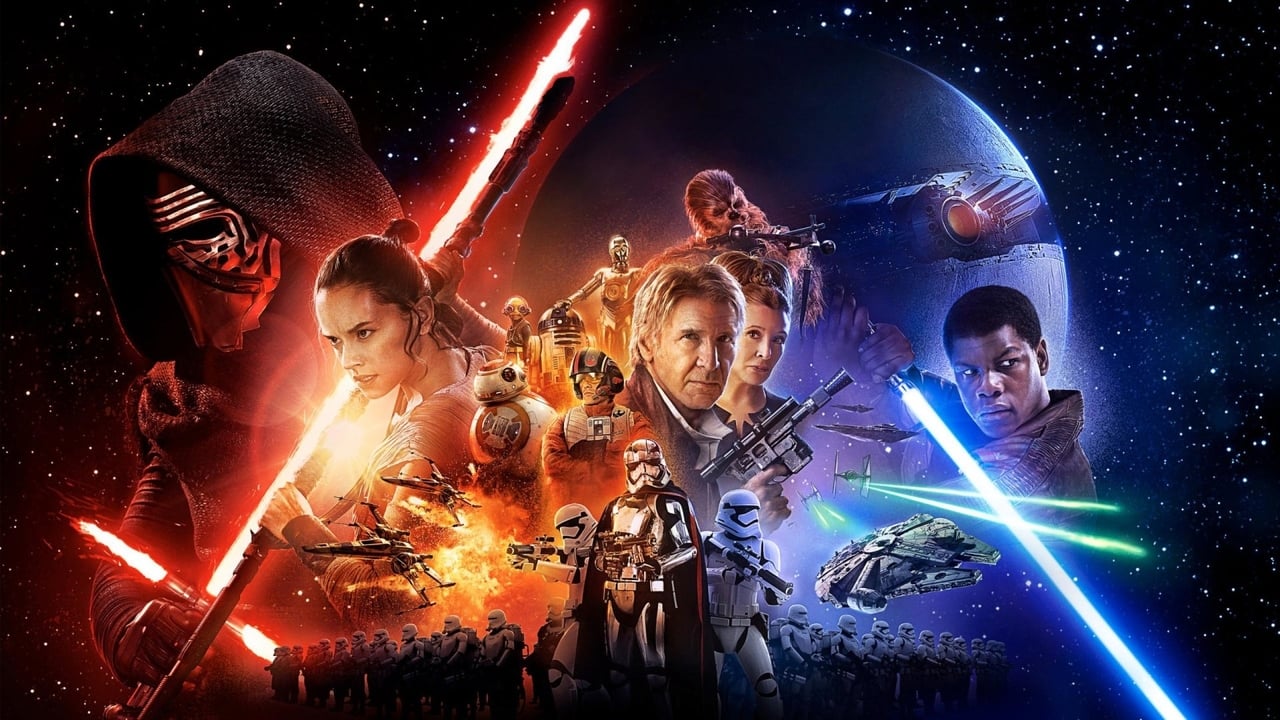 Thirty years after defeating the Galactic Empire, Han Solo and his allies face a new threat from the evil Kylo Ren and his army of Stormtroopers.
READ MORE
Watch Trailer
Cast
Harrison Ford, Mark Hamill
Producted By
Lucasfilm Ltd.
Watch on Prime Video
With 30 Day Free Trial!
Stream Now
Show More
Cast
Similar titles