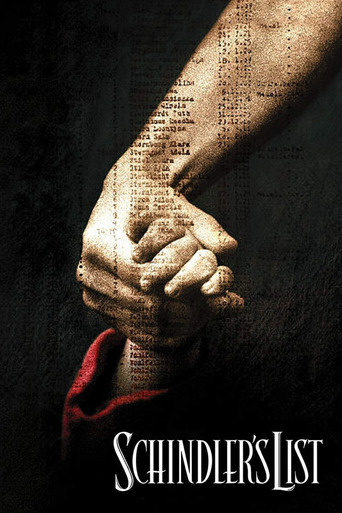 Schindler's List (1993)
Told from the perspective of businessman Oskar Schindler who saved over a thousand Jewish lives from the Nazis while they worked as slaves in his factory. Schindler's List is based on a true story, illustrated in black and white and controversially filmed in many original locations.
...
Cast
Similar titles
Biography Movies
Concentration Camp Movies
Reviews
A Surprisingly Unforgettable Movie!
...