RED 2 (2013)
Watch on Prime Video
With 30 Day Free Trial!
Stream Now
RED 2
2013 / PG-13 / 1 hr 56 min

Watch on Fubo TV

Watch on Freevee

Watch on AMC+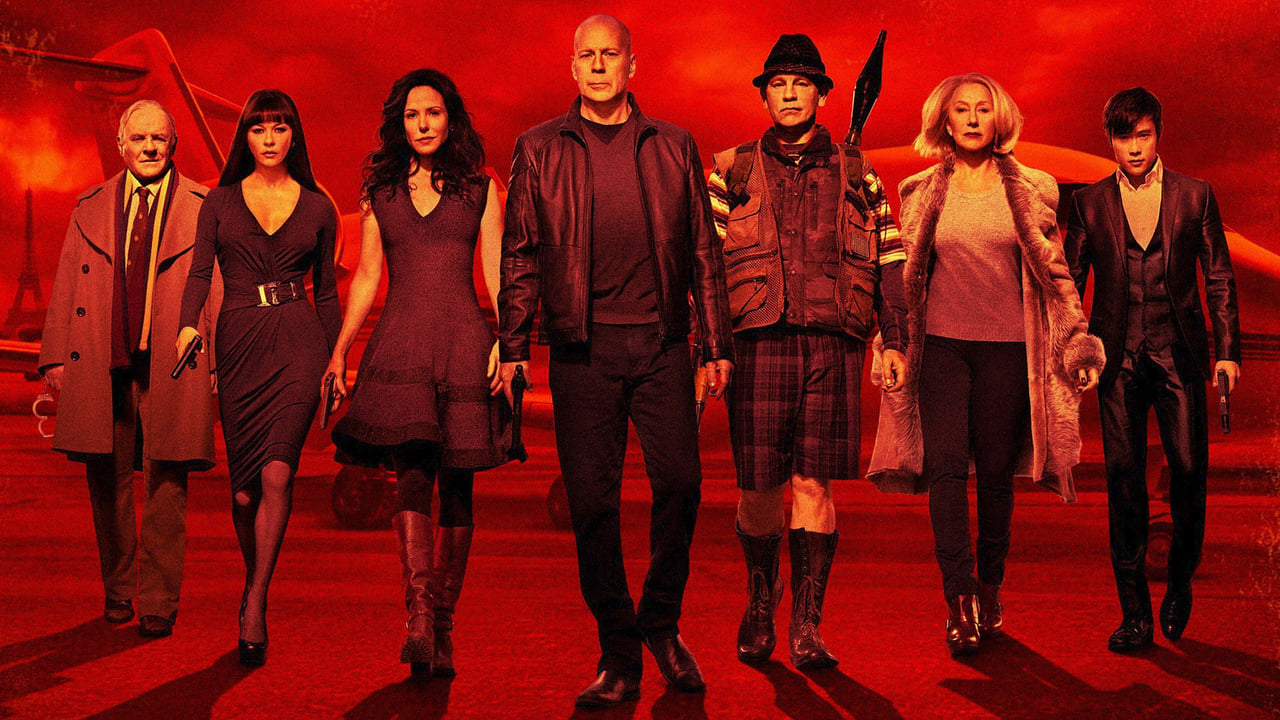 Retired C.I.A. agent Frank Moses reunites his unlikely team of elite operatives for a global quest to track down a missing portable nuclear device.
READ MORE
Watch Trailer
Cast
Bruce Willis, John Malkovich
Watch on Prime Video
With 30 Day Free Trial!
Stream Now
Show More
Cast
Similar titles