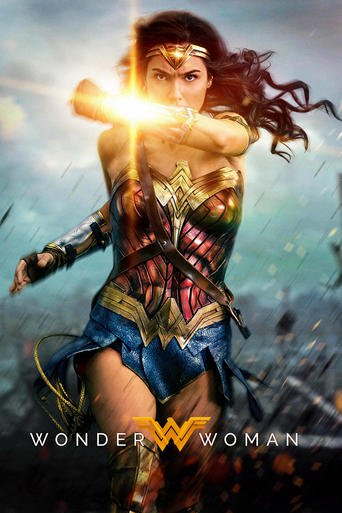 Wonder Woman (2017)
An Amazon princess comes to the world of Man in the grips of the First World War to confront the forces of evil and bring an end to human conflict.
...
Cast
Similar titles
1910s Movies
Based On Comic Book Movies
Reviews
There's nothing to quibble about at the beginning of a female hero. Pine and gardo's appearance and shape are extra points, interactive also sweet. Gardo also put the newly-born Diana's loveliness into place.
...
The rhythm of the first and second ACTS of the story is really good, but it's a pity that the final battle...
...
The casting choice is correct!!!
...
Superhero and gender equality movie should be done at this way!
...
I wish have more time to see it again!
...