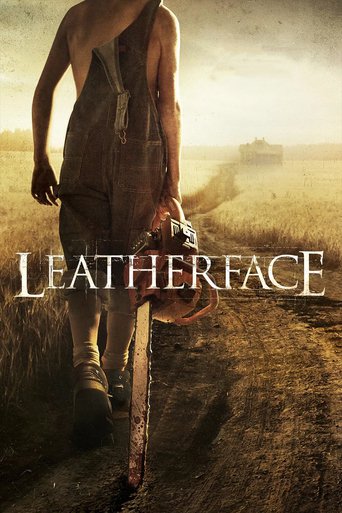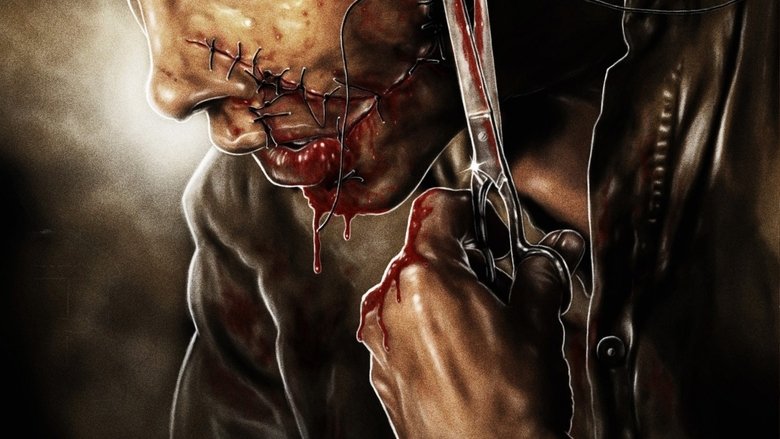 Leatherface (2017)
Prequel to the Texas Chainsaw movie series set during the formative years of "Leatherface".
...
Cast
Similar titles
Murder Movies
Sex Movies
Reviews
I don't have all the words right now but this film is a work of art.
More
This film is so real. It treats its characters with so much care and sensitivity.
More
It really made me laugh, but for some moments I was tearing up because I could relate so much.
More
Through painfully honest and emotional moments, the movie becomes irresistibly relatable
More
Went in with low expectations, and got what was expected. Gore, action and a somewhat alright climax? I love the franchise so much, especially the very first 2. The remake and prequel were excellent too, and I'm glad they didnt continue the storyline after texas chainsaw 3D. They nailed it with the practical effects and the deaths scenes. Satisfying for a gore lover, after all these toned down sequels in general lately. All 3 main characters go from one dimensional to "I'm gonna do whatever it takes to escape" and actually become.. smart? Wait... there are smart characters in a slasher?!! Yup, but the problem is once half of these characters are developed, they're either instantly killed off or vanish rate off the radar. The movie itself feels like it doesn't know what it wants to be. For a fan, you'll be satisfied with the deaths and action it had but you might be disappointed with the choice of pacing and direction. But there's one scene that just bothers me... you'll find out when you see it.
More
This is not even a horror movie.Total waste of time
More
It made absolutely zero sense that Jackson turned out to be Jed. It was totally unbelievable that an almost compassionate normal functioning, rational person, would immediately transform into a dumbass mute for the last 10 mins of the movie! A shot in the face would not cause this, it would cause disfigurement sure, but it wouldn't dramatically change his whole personality into a mindless idiot. It would have made far more sense if the other character Bud turned out to be Jed, especially as it gave us an inkling of what he was capable of by killing the guy at the mental hospital and Isaac. They were obviously going for maybe a bit of a twist, but it's one that wasn't believable and just makes the movie disappointing. Plus leatherface is a big guy, Jackson/Jed was not, not at all. All in all it's not a great movie, I watched it to get the back story...but just wound up disappointed with even that!
More
It takes an hour and 17 minutes before Leatherface actually kills someone, the time leading up to that was pretty forgettable too. There's literally no horror elements to this movie either, just some lame gore and a sadistic family.
More