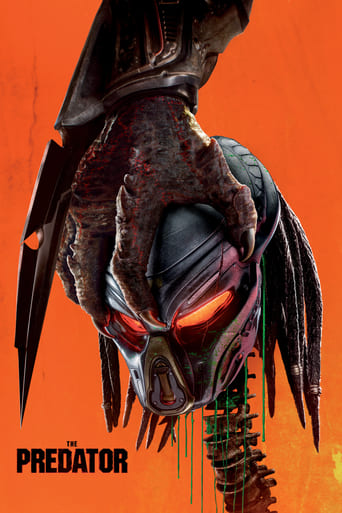 The Predator (2018)
When a kid accidentally triggers the universe's most lethal hunters' return to Earth, only a ragtag crew of ex-soldiers and a disgruntled female scientist can prevent the end of the human race.
...
Cast
Similar titles
Sequel Movies
Alien Movies
Reviews
An Exercise In Nonsense
More
This is a small, humorous movie in some ways, but it has a huge heart. What a nice experience.
More
Story: It's very simple but honestly that is fine.
More