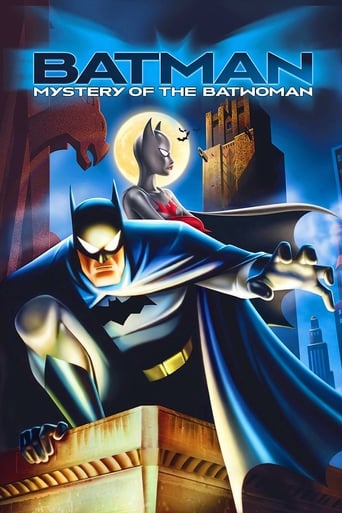 AD:This title is currently not available on Prime Video
Start 30-day Free Trial
Batman: Mystery of the Batwoman (2003)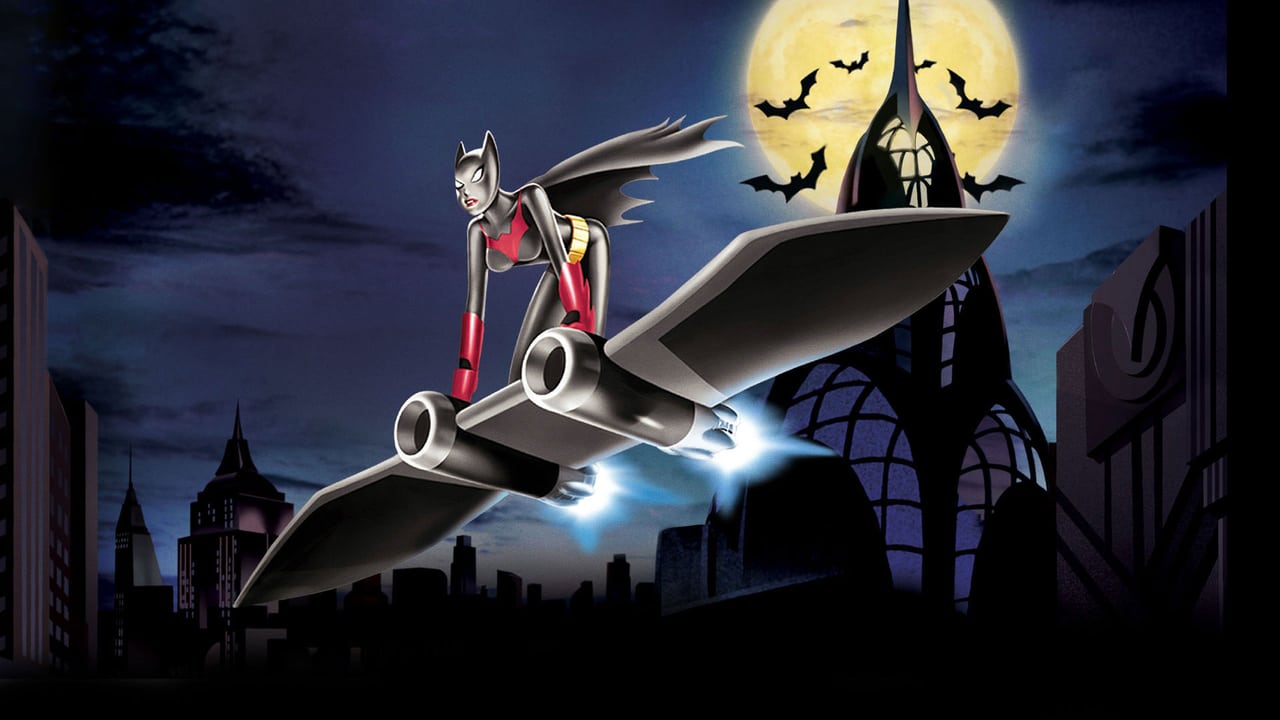 Watch on Prime Video
With 30 Day Free Trial!
Stream Now
AD:This title is currently not available on Prime Video
Batman: Mystery of the Batwoman
2003 / PG / 1 hr 14 min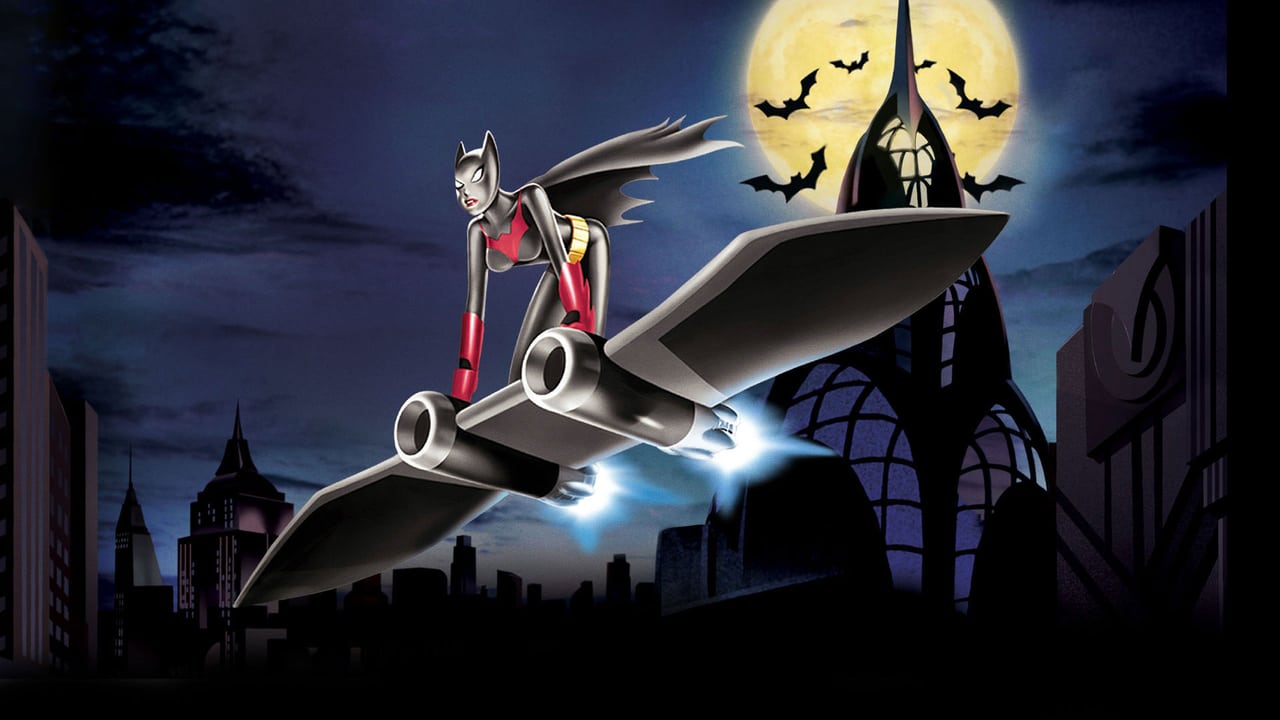 As if the Penguin wasn't enough to contend with, a new vigilante has surfaced in Gotham City, and her strong-arm tactics give Batman cause for concern.
READ MORE
Watch Trailer
Cast
Kevin Conroy, Tara Strong
Producted By
Warner Bros. Pictures
Watch on Prime Video
With 30 Day Free Trial!
Stream Now
Show More
Cast
Similar titles