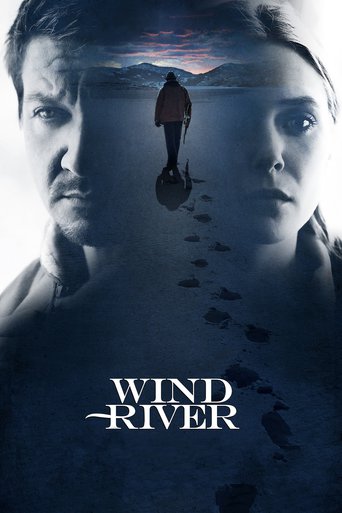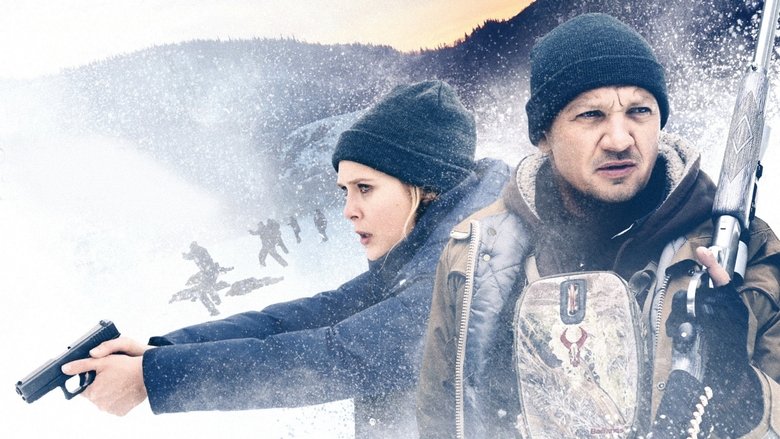 Wind River (2017)
An FBI agent teams with the town's veteran game tracker to investigate a murder that occurred on a Native American reservation.
...
Cast
Similar titles
Murder Movies
Violence Movies
Reviews
Simple and well acted, it has tension enough to knot the stomach.
More
It isn't all that great, actually. Really cheesy and very predicable of how certain scenes are gonna turn play out. However, I guess that's the charm of it all, because I would consider this one of my guilty pleasures.
More
If you're interested in the topic at hand, you should just watch it and judge yourself because the reviews have gone very biased by people that didn't even watch it and just hate (or love) the creator. I liked it, it was well written, narrated, and directed and it was about a topic that interests me.
More
A terrific literary drama and character piece that shows how the process of creating art can be seen differently by those doing it and those looking at it from the outside.
More
Good movie overall but let down by really bad sound, volume button was getting a good workout for the majority of the runtime .. Super quiet voices, almost mumbling.. Did they not hear this in editing? Or should i say not hear !!
More
What a great film First film in a while where I have not been distracted by anything and have been glued to the tv.Filmed in some stunning locations which really gives it the feeling of how vast the area is. Definitely worth a watch
More
Very good movie and well laid out storyline to keep the audiences attention at every minute along the way
More
Somewhat formulaic plot but great acting. A little annoying that one of the repeated ways of killing someone is completely unbelievable.
More