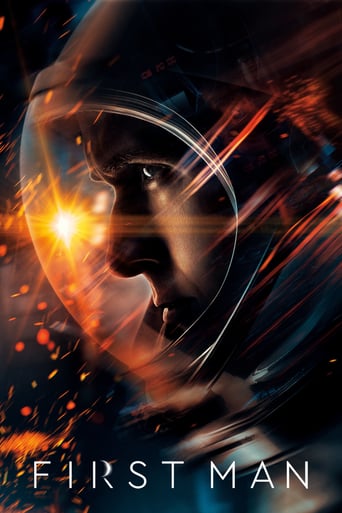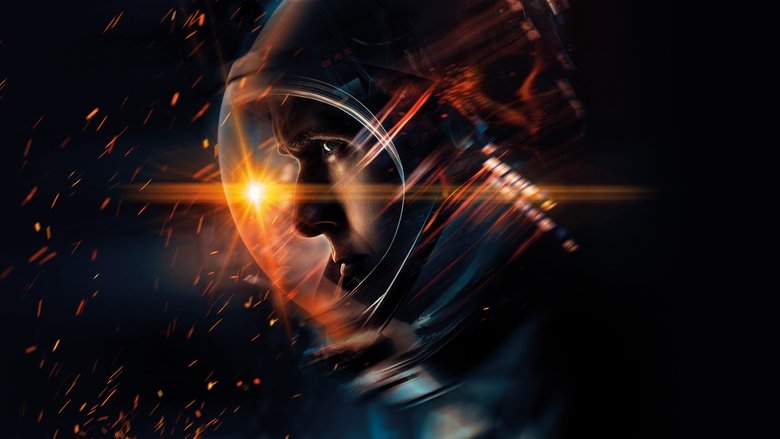 First Man (2018)
A look at the life of the astronaut, Neil Armstrong, and the legendary space mission that led him to become the first man to walk on the Moon on July 20, 1969.
...
Cast
Similar titles
1960s Movies
Apollo Program Movies
Reviews
A solid, satisfactory follow-up by Damien Chazelle. A little naughty on the earthbound movie, but soars really high with everything related to reaching the Moon.
...
terrible... so disappointed.
...
What a waste of my time!!!
...
A Major Disappointment
...