Game of Thrones Season 8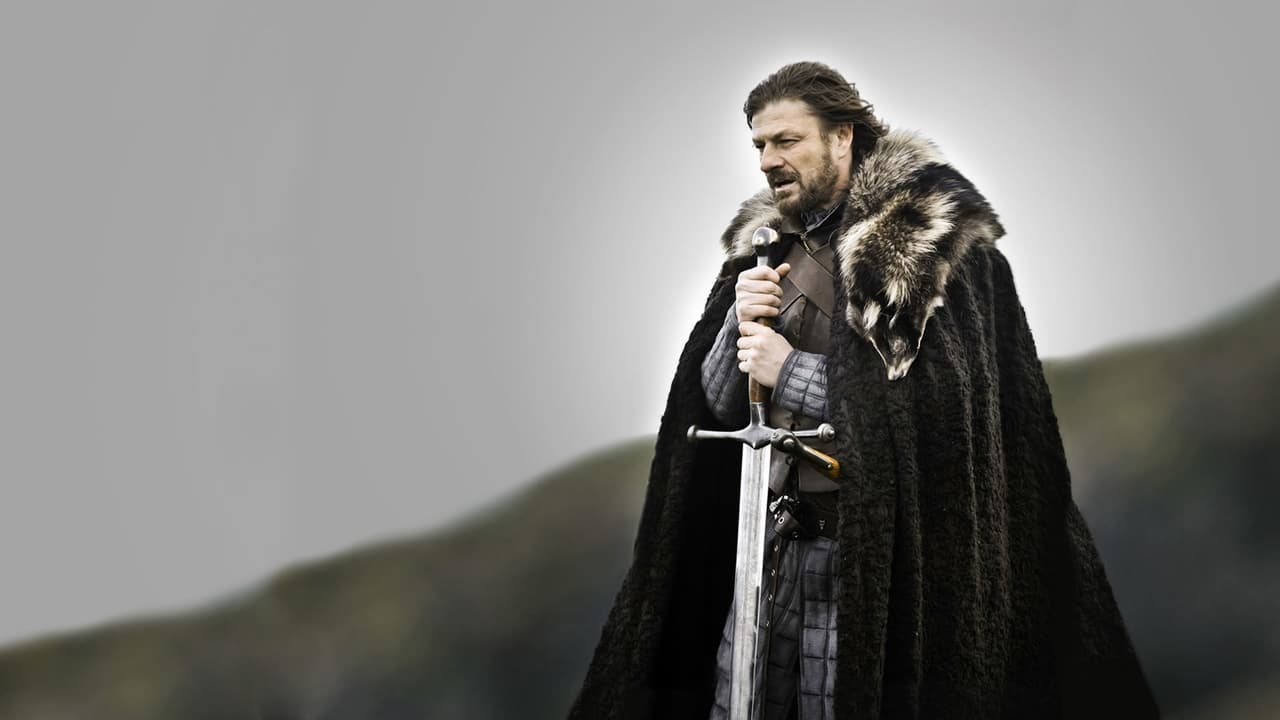 Game of Thrones
Seven noble families fight for control of the mythical land of Westeros. Friction between the houses leads to full-scale war. All while a very ancient evil awakens in the farthest north. Amidst the war, a neglected military order of misfits, the Night's Watch, is all that stands between the realms of men and icy horrors beyond.
Watch Now
Watch on Prime Video
With 30 Day Free Trial!
Stream Now
Game of Thrones
2011 / TV-MA

Watch on HBOmax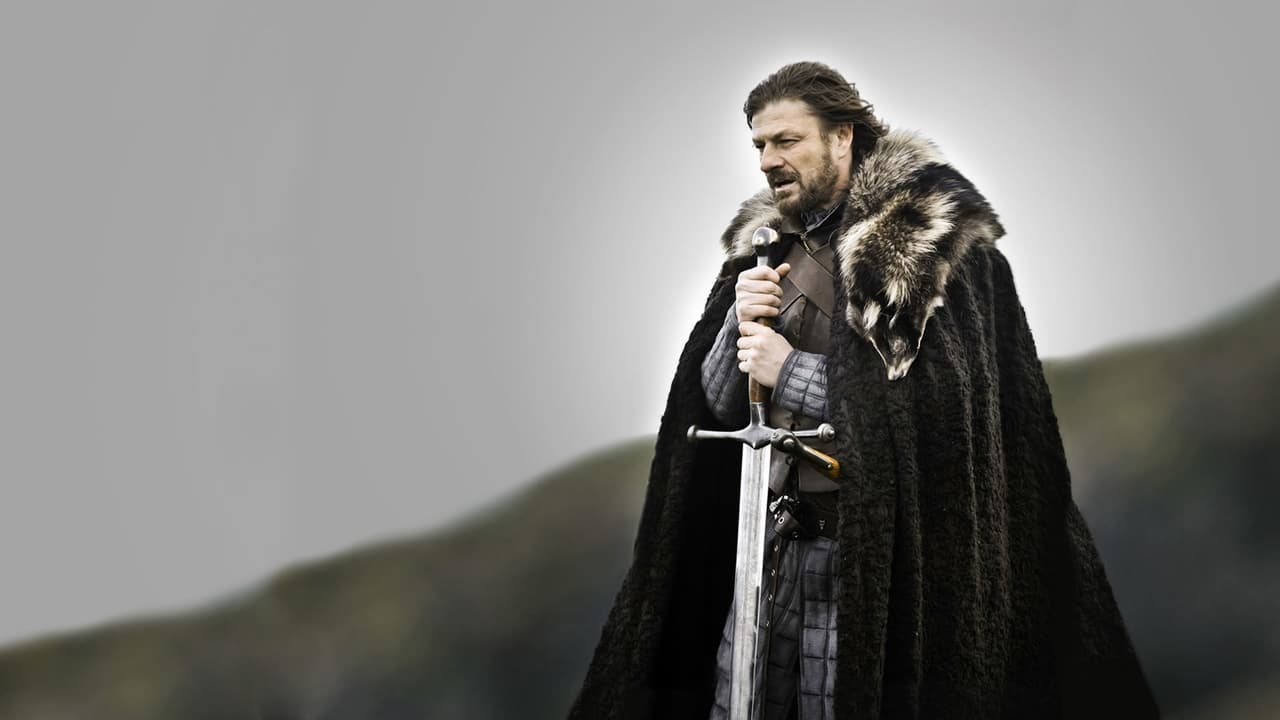 The Great War has come, the Wall has fallen and the Night King's army of the dead marches towards Westeros. The end is here, but who will take the Iron Throne?
READ MORE
Watch Trailer
Cast
Peter Dinklage, Kit Harington
Producted By
Generator Entertainment
Watch on Prime Video
With 30 Day Free Trial!
Stream Now
Game of Thrones Season 8 Full Episode Guide
Episode 6 - The Iron Throne
First Aired: May. 19,2019
In the aftermath of the devastating attack on King's Landing, Daenerys must face the survivors.
Episode 5 - The Bells
First Aired: May. 12,2019
Daenerys brings her forces to King's Landing.
Episode 4 - The Last of the Starks
First Aired: May. 05,2019
In the wake of a costly victory, Jon and Daenerys look to the south as Tyrion eyes a compromise that could save countless lives.
Episode 3 - The Long Night
First Aired: April. 28,2019
The Night King and his army have arrived at Winterfell and the great battle begins. Arya looks to prove her worth as a fighter.
Episode 2 - A Knight of the Seven Kingdoms
First Aired: April. 21,2019
The battle at Winterfell is approaching. Jaime is confronted with the consequences of the past. A tense interaction between Sansa and Daenerys follows.
Episode 1 - Winterfell
First Aired: April. 14,2019
Arriving at Winterfell, Jon and Daenerys struggle to unite a divided North. Jon Snow gets some big news.
Show More
Seasons
Similar titles