Top Lists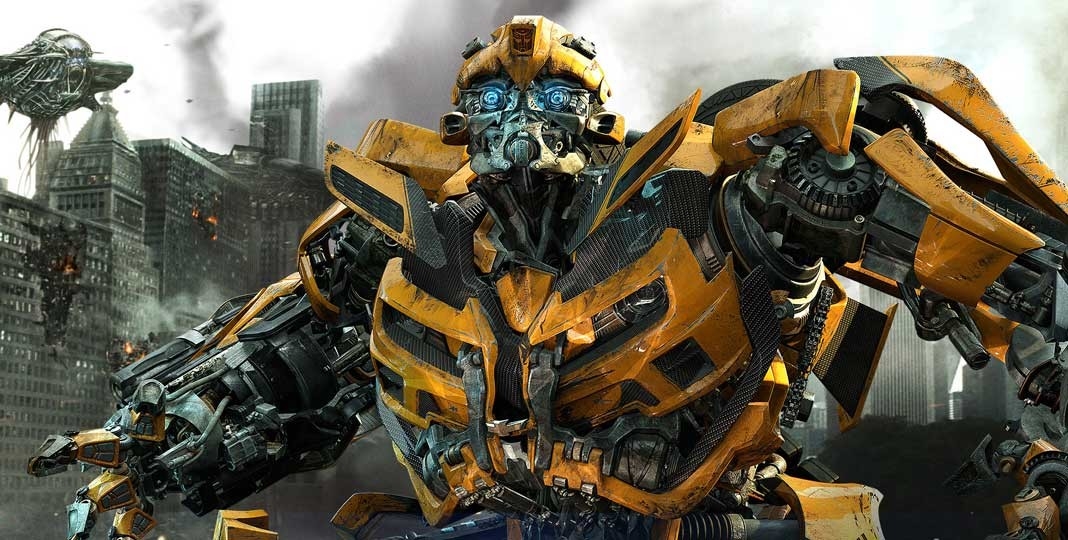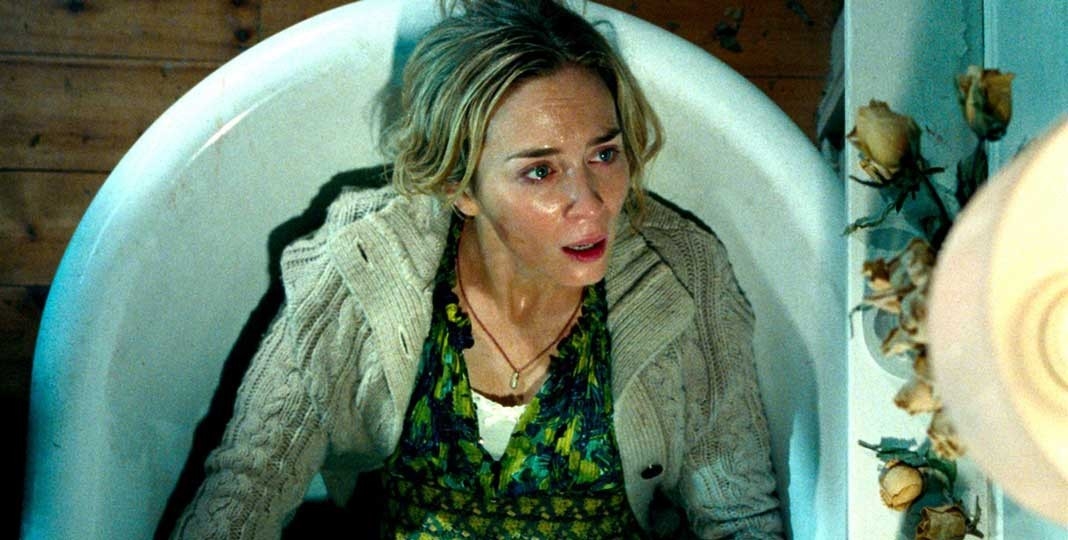 The 8 Best Films We Saw at SXSW
Diversity was featured both in front of and behind the camera — 8 out of the 10 of the films in the festival's narrative competition were directed by women.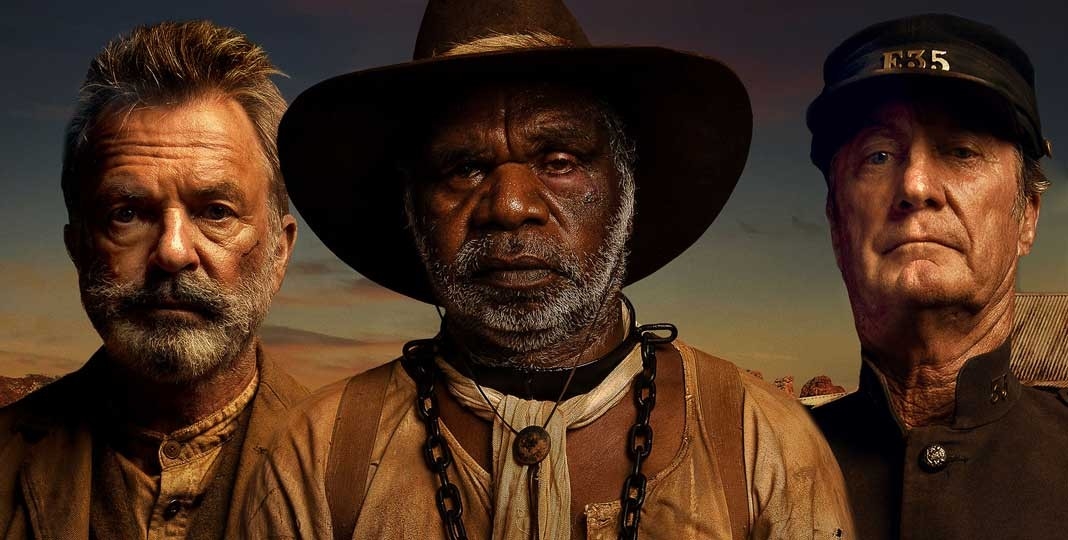 5 Best Country Films For You
This list of the best country movies is ranked by film fans and professional movie critics. Country is one of the most popular genres of music in the United States.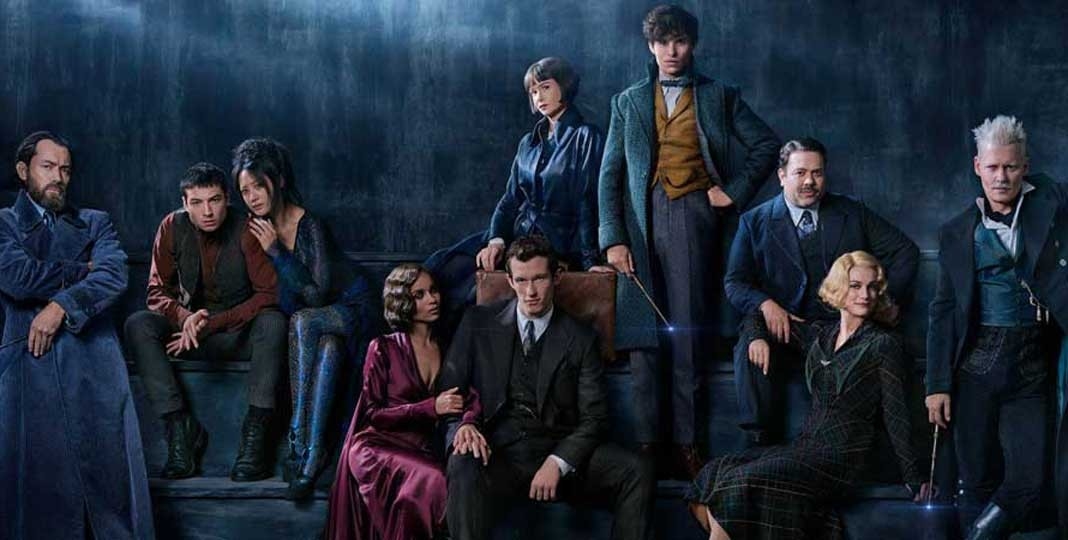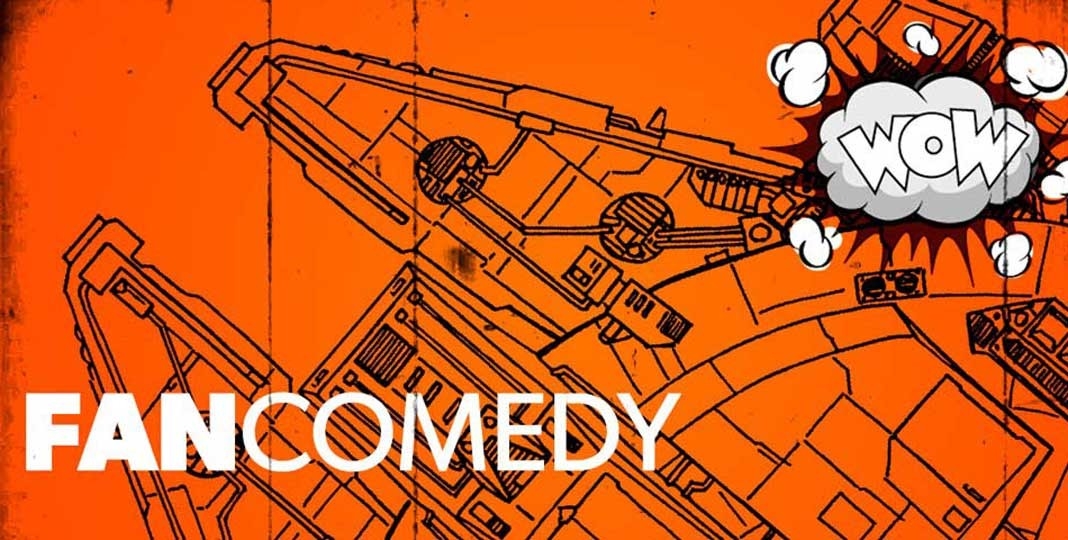 The 10 Best Space Movies You Must See
Outer Space is another world. When the first person, Neil Alden Armstrong, landed on the moon, we had lifted the veil of the space first time. Now, we choose 10 best space movies of all time for you.
6 Movies All About Predator
Predator is a 1987 American science fiction horror action film directed by John McTiernan and written by brothers Jim and John Thomas. Today, we choose 6 movies all about predator for you.