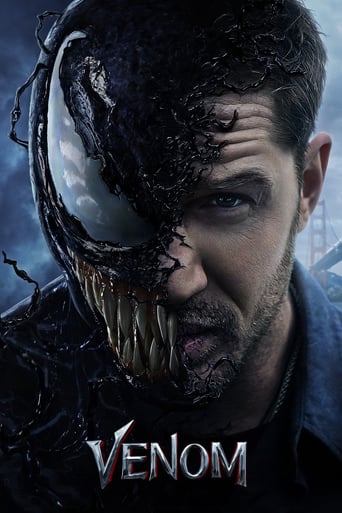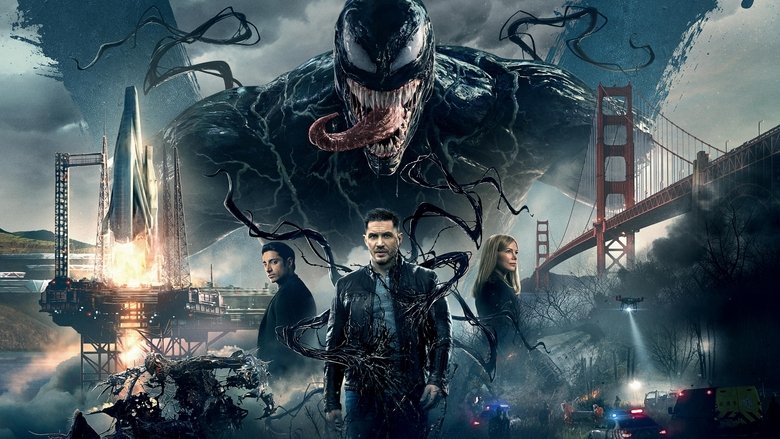 Venom (2018)
Eddie Brock is a reporter, investigating people who want to go unnoticed. But after he makes a terrible discovery at the Life Foundation, he begins to transform into 'Venom'. The Foundation has discovered creatures called symbiotes, and believes they're the key to the next step in human evolution. Unwittingly bonded with one, Eddie discovers he has incredible new abilities - and a voice in his head that's telling him to embrace the darkness. One of Marvel's most celebrated anti-heroes comes to the big screen in 'Venom', starring Tom Hardy, Michelle Williams and Riz Ahmed.
...
Cast
Similar titles
Duringcreditsstinger Movies
Superhero Movies
Reviews
Very good movie overall, highly recommended. Most of the negative reviews don't have any merit and are all pollitically based. Give this movie a chance at least, and it might give you a different perspective.
More
A terrific literary drama and character piece that shows how the process of creating art can be seen differently by those doing it and those looking at it from the outside.
More
One of the worst ways to make a cult movie is to set out to make a cult movie.
More
This is a dark and sometimes deeply uncomfortable drama
More