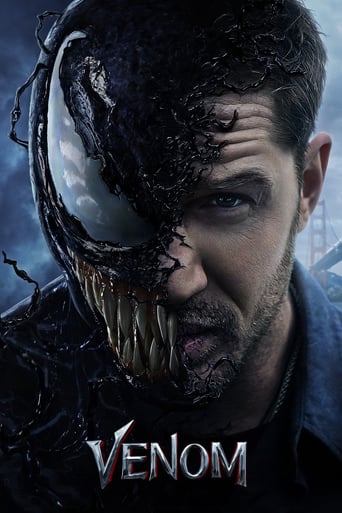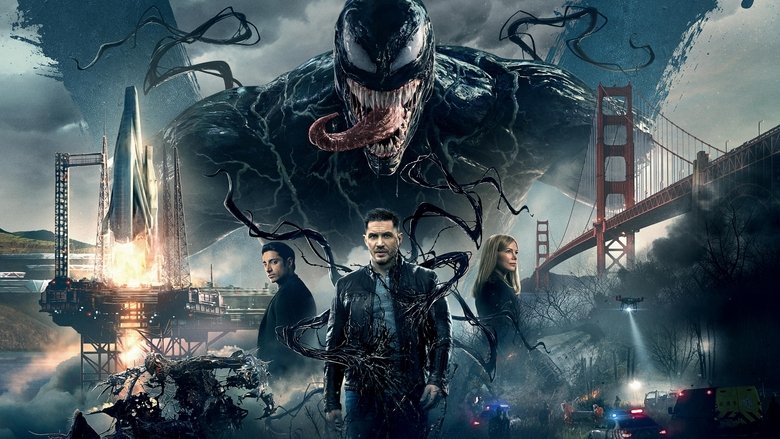 Venom (2018)
Investigative journalist Eddie Brock attempts a comeback following a scandal, but accidentally becomes the host of Venom, a violent, super powerful alien symbiote. Soon, he must rely on his newfound powers to protect the world from a shadowy organization looking for a symbiote of their own.
...
Cast
Similar titles
Duringcreditsstinger Movies
Superhero Movies
Reviews
Very good movie overall, highly recommended. Most of the negative reviews don't have any merit and are all pollitically based. Give this movie a chance at least, and it might give you a different perspective.
More
A terrific literary drama and character piece that shows how the process of creating art can be seen differently by those doing it and those looking at it from the outside.
More
One of the worst ways to make a cult movie is to set out to make a cult movie.
More
This is a dark and sometimes deeply uncomfortable drama
More