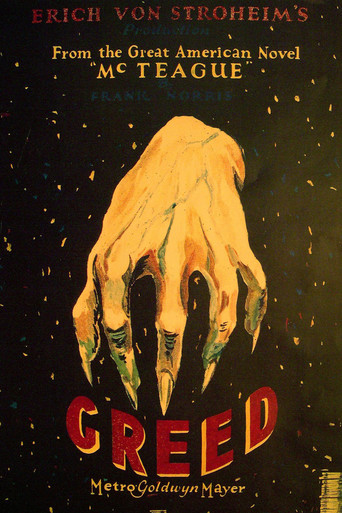 Greed (1925)
Dexter is an American television drama series. The series centers on Dexter Morgan, a blood spatter pattern analyst for 'Miami Metro Police Department' who also leads a secret life as a serial killer, hunting down criminals who have slipped through the cracks of justice.
...
Cast
Similar titles
Based On Novel Movies
Blood Movies
Reviews
Too much of everything
...
This was not a good film.
...
Save your money for something good and enjoyable
...