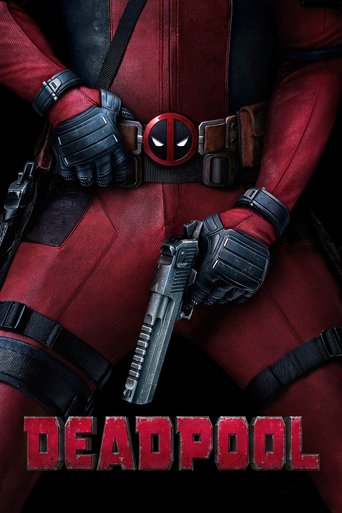 Deadpool (2016)
Deadpool tells the origin story of former Special Forces operative turned mercenary Wade Wilson, who after being subjected to a rogue experiment that leaves him with accelerated healing powers, adopts the alter ego Deadpool. Armed with his new abilities and a dark, twisted sense of humor, Deadpool hunts down the man who nearly destroyed his life.
...
Cast
Similar titles
Violence Movies
Duringcreditsstinger Movies
Reviews
The greatest movie ever!
More
Disappointment for a huge fan!
More
Story: It's very simple but honestly that is fine.
More
Just loved it! This actor dialogues are amazing, one of the best movies I had ever seen!
More
This is a good movie. Batman vs Superman dawn of justice is better. But still this a great movie. Green Lantern is better. But this had great acting. It is a good acting movie but it could have been better with out the humor.
More
Best adult super hero yet funny witty 4th wall breaking action comedy so happy deadpool finally got its own franchise tim miller did a great job directing this film and ryan reynolds could not play this character any more amazingly than any other actors he is so dedicated to his role and ryan has become deadpool rated 9/0 because they cut a lot of great jokes and scenes from the movie sadly
More
Deadpool was a movie was a movie I was never able to watch. But, when the credits rolled in, I was ready to see the Sequel. If you love lots of cussing, funny moments, and just overall great, gruesome action, watch deadpool.
More