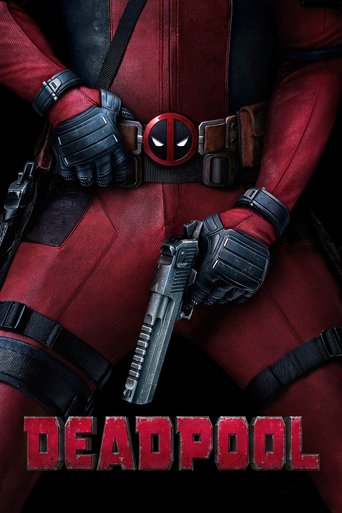 Deadpool (2016)
Deadpool tells the origin story of former Special Forces operative turned mercenary Wade Wilson, who after being subjected to a rogue experiment that leaves him with accelerated healing powers, adopts the alter ego Deadpool. Armed with his new abilities and a dark, twisted sense of humor, Deadpool hunts down the man who nearly destroyed his life.
...
Cast
Similar titles
Aftercreditsstinger Movies
Anti Hero Movies
Reviews
It s a film that s amused with itself, but thanks to a screwball screenplay by Rhett Rheese and Paul Wernick and a charmingly snarky lead turn by Ryan Reynolds, that amusement is both thoroughly earned and completely contagious.
...
A really raunchy, very dirty and pretty funny goof on the entire superhero ethos, as well as the first Marvel film to irreverently trash the brand.
...
It s fun, but it s not for everyone, and definitely not for families.
...
Ryan Reynolds gets the full-throttle wisecracking showcase he deserves in this scabrously funny origin story.
...
Deadpool benefits from an intimate story with more heart than you would expect, but also a go-for-broke zeal, edging at times into Naked Gun-style parody.
...