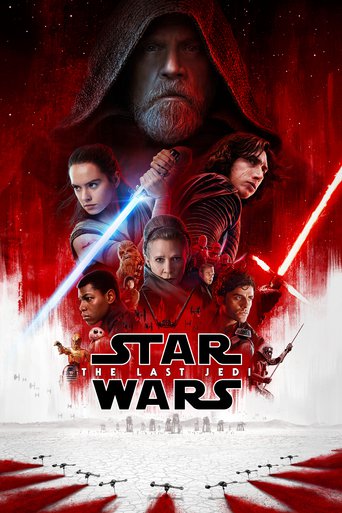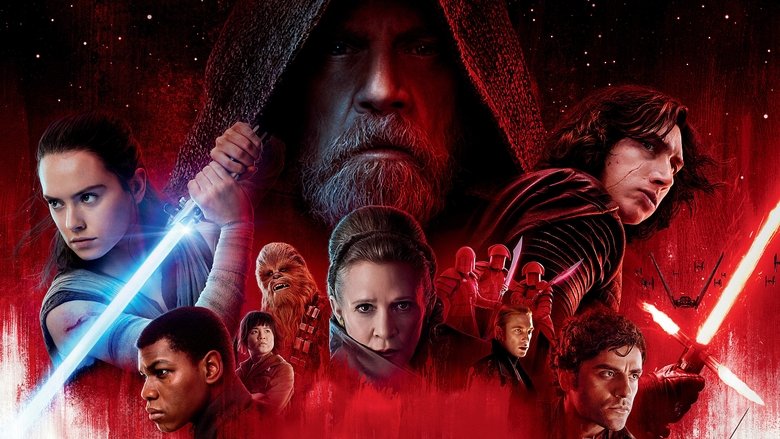 Star Wars: The Last Jedi (2017)
Rey develops her newly discovered abilities with the guidance of Luke Skywalker, who is unsettled by the strength of her powers. Meanwhile, the Resistance prepares to do battle with the First Order.
...
Cast
Similar titles
Bunker Movies
Defeat Movies
Reviews
When I was in high school, I loved it,and I loved science fiction films, but now I feel less and less.
...
Finn and Rose's storyline reminds me of the prequels. Puppet Yoda is everything. And someone give Mark Hamill an oscar
...
An effort to break new ground > Nostalgia bomb
...
Rolling up with the kind of intergalactic swagger that gives us a cosmically infuriating phone prank within the first five minutes, Star Wars: The Last Jedi is a work of supreme confidence: witty, wild and free to roam unexplored territory.
...
This is the longest movie in the franchise. It just doesn t feel that way. I haven t been this into a Star Wars picture since the Empire struck back in The Empire Strikes Back.
...