The Lorax (2012)
Watch on Prime Video
With 30 Day Free Trial!
Stream Now
The Lorax
2012 / PG / 1 hr 26 min

Watch on Freevee

Watch on Netflix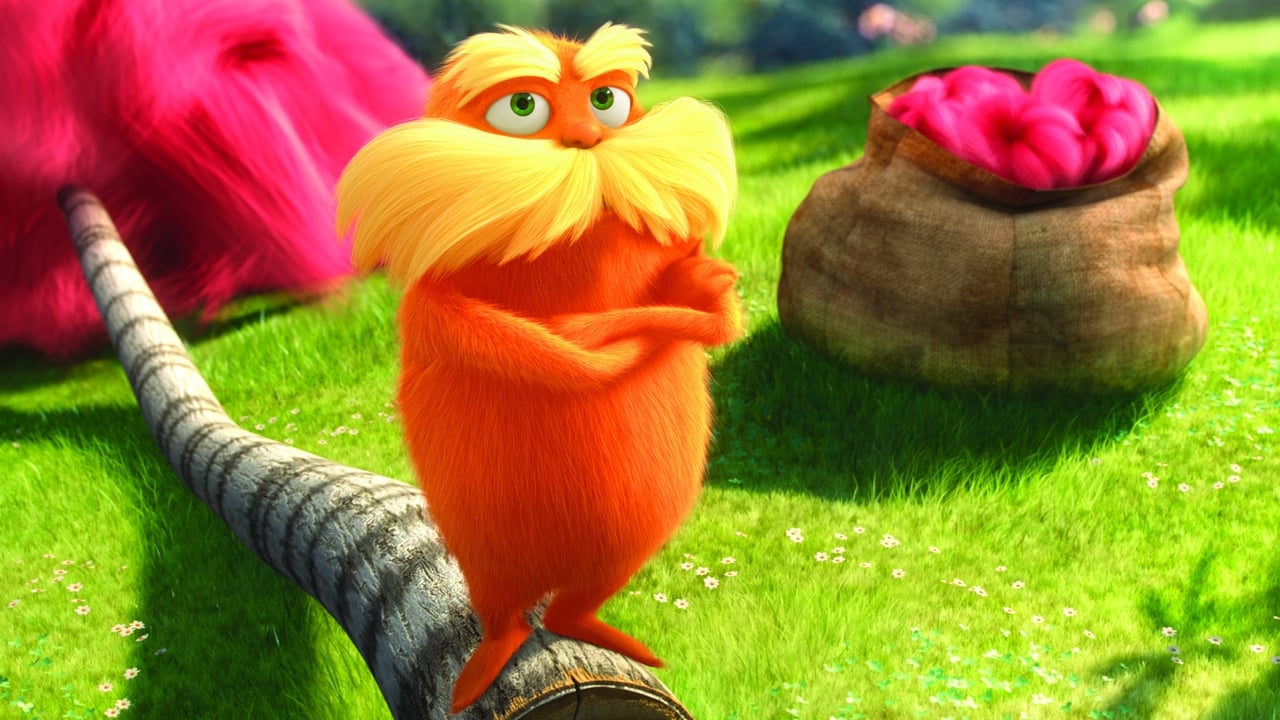 A 12-year-old boy searches for the one thing that will enable him to win the affection of the girl of his dreams. To find it he must discover the story of the Lorax, the grumpy yet charming creature who fights to protect his world.
READ MORE
Watch Trailer
Cast
Danny DeVito, Ed Helms
Producted By
Universal Pictures
Watch on Prime Video
With 30 Day Free Trial!
Stream Now
Show More
Cast
Similar titles