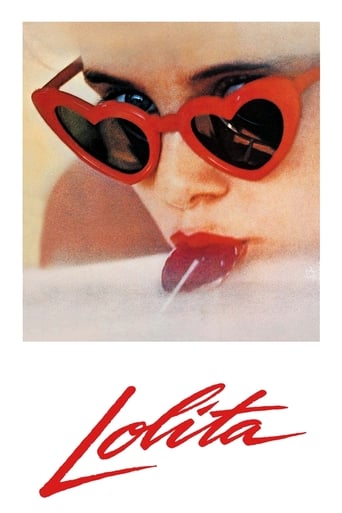 AD:This title is currently not available on Prime Video
Start 30-day Free Trial
Lolita (1962)
Watch on Prime Video
With 30 Day Free Trial!
Stream Now
AD:This title is currently not available on Prime Video
Lolita
1962 / NR / 2 hr 34 min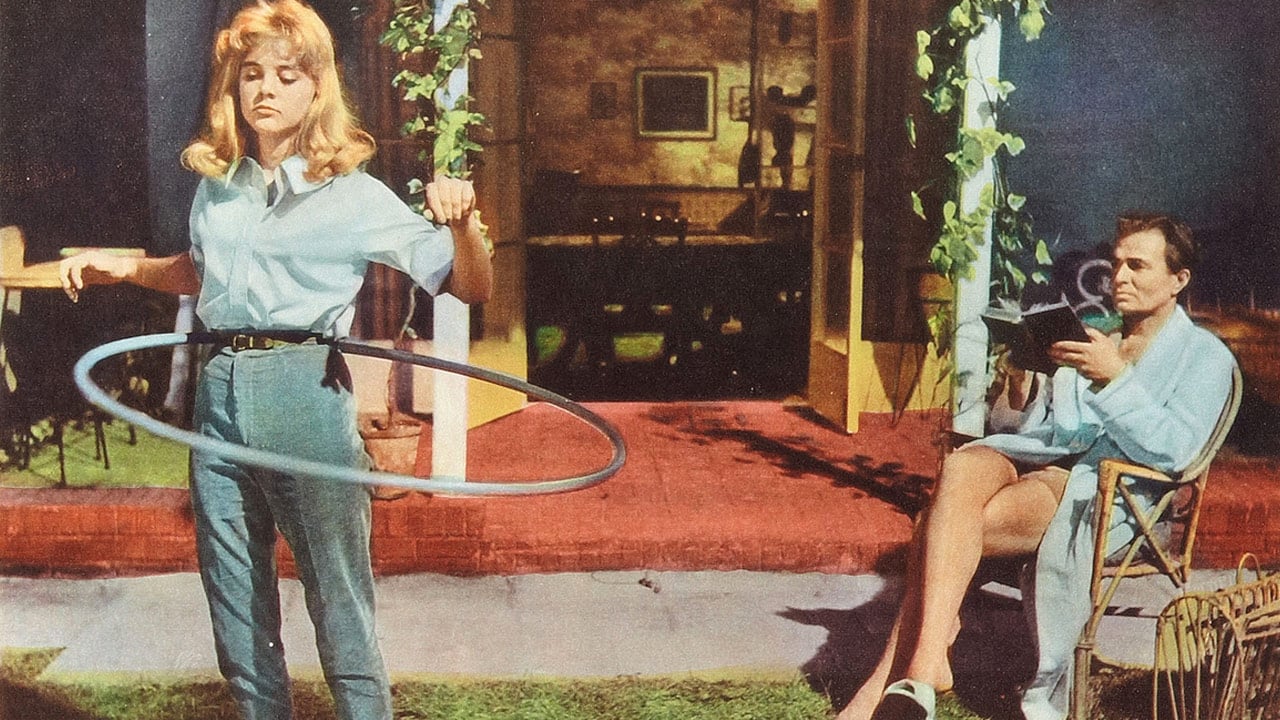 Humbert Humbert is a middle-aged British novelist who is both appalled by and attracted to the vulgarity of American culture. When he comes to stay at the boarding house run by Charlotte Haze, he soon becomes obsessed with Lolita, the woman's teenaged daughter.
READ MORE
Watch Trailer
Cast
James Mason, Shelley Winters
Producted By
Metro-Goldwyn-Mayer
Watch on Prime Video
With 30 Day Free Trial!
Stream Now
Show More
Cast
Similar titles