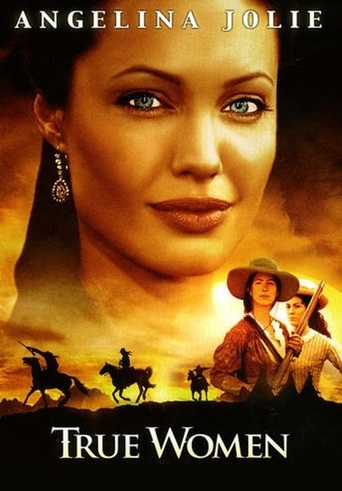 AD:This title is currently not available on Prime Video
Start 30-day Free Trial
True Women (1997)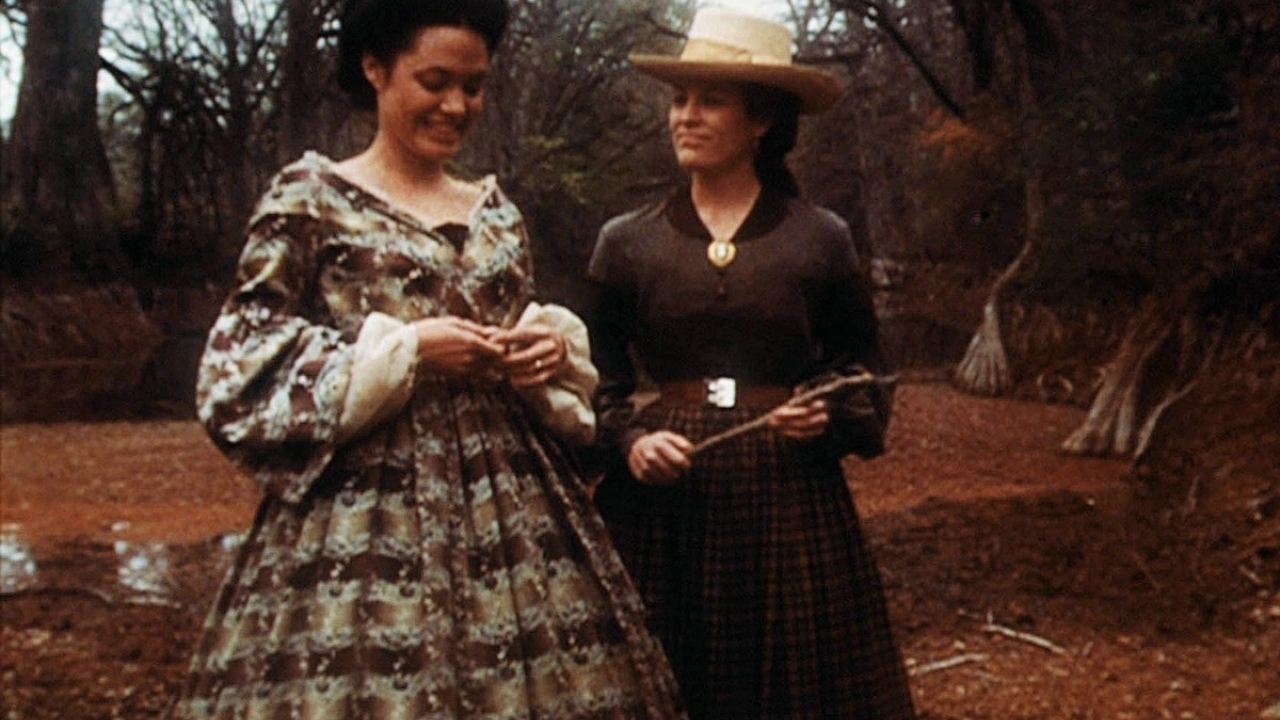 True Women
True Women is a sweeping saga of love, war and adventure. Spanning five decades from the Texas Revolution through the Civil War, Reconstruction and beyond, True Women is the story of the love, friendship, survival and triumphs
Watch Now
Watch on Prime Video
With 30 Day Free Trial!
Stream Now
AD:This title is currently not available on Prime Video
True Women
1997 / 1 hr 31 min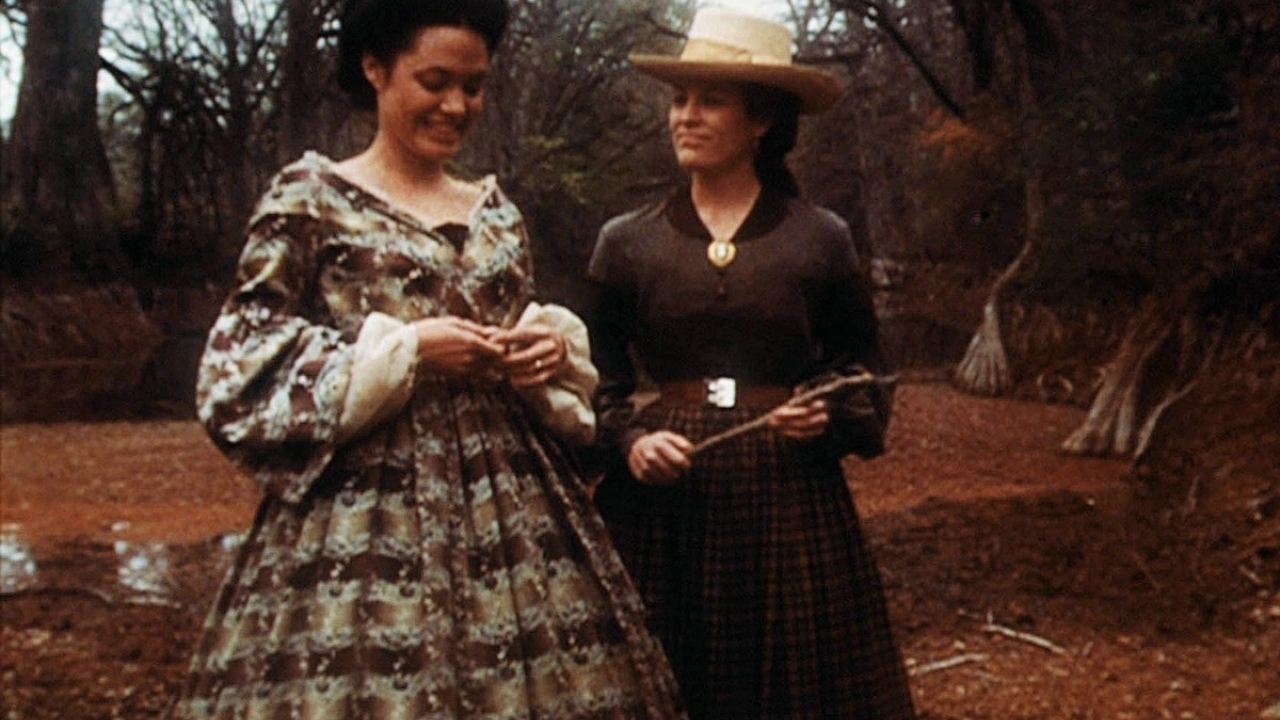 True Women is a sweeping saga of love, war and adventure. Spanning five decades from the Texas Revolution through the Civil War, Reconstruction and beyond, True Women is the story of the love, friendship, survival and triumphs
READ MORE
Watch Trailer
Cast
Angelina Jolie, Michael York
Producted By
Hallmark Entertainment
Watch on Prime Video
With 30 Day Free Trial!
Stream Now
Show More
Cast
Similar titles