Joker (2019)
Watch on Prime Video
With 30 Day Free Trial!
Stream Now
Joker
2019 / R / 2 hr 2 min

Watch on HBOmax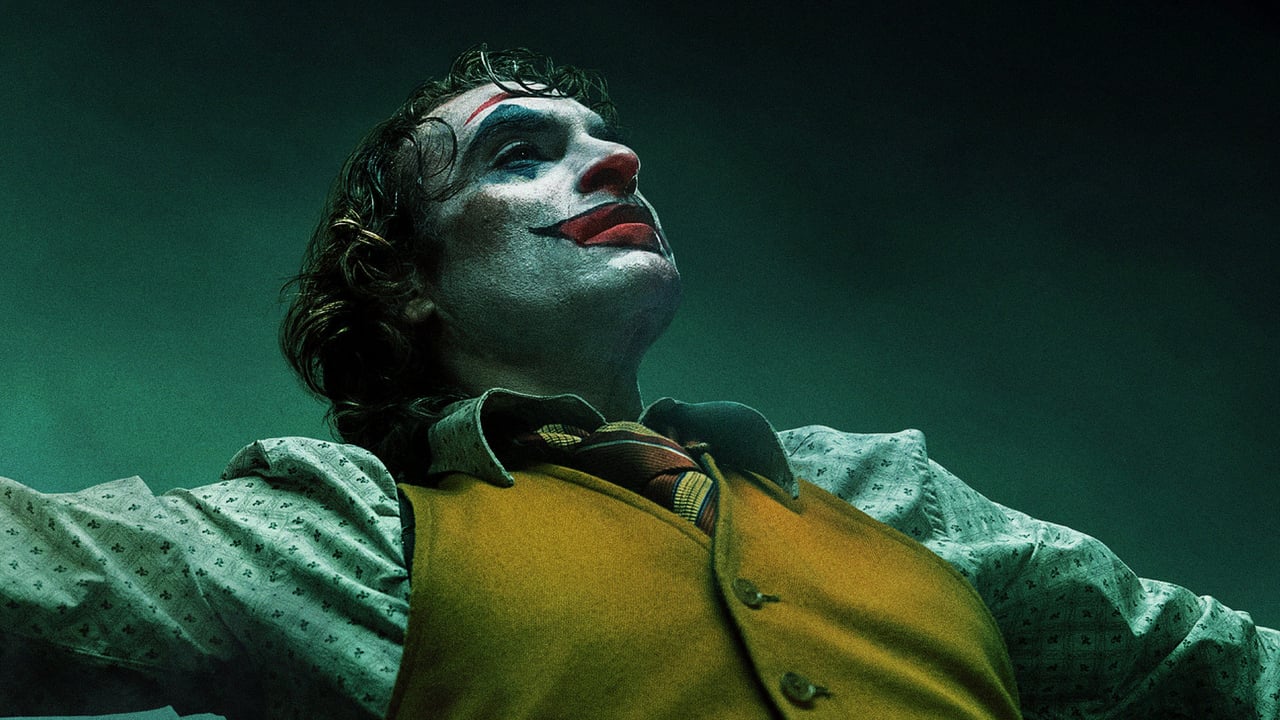 During the 1980s, a failed stand-up comedian is driven insane and turns to a life of crime and chaos in Gotham City while becoming an infamous psychopathic crime figure.
READ MORE
Watch Trailer
Cast
Joaquin Phoenix, Robert De Niro
Producted By
Village Roadshow Pictures
Watch on Prime Video
With 30 Day Free Trial!
Stream Now
Show More
Cast
Similar titles