Saw V (2008)
Watch on Prime Video
With 30 Day Free Trial!
Stream Now
Saw V
2008 / R / 1 hr 35 min

Watch on Starz

Watch on CineMAX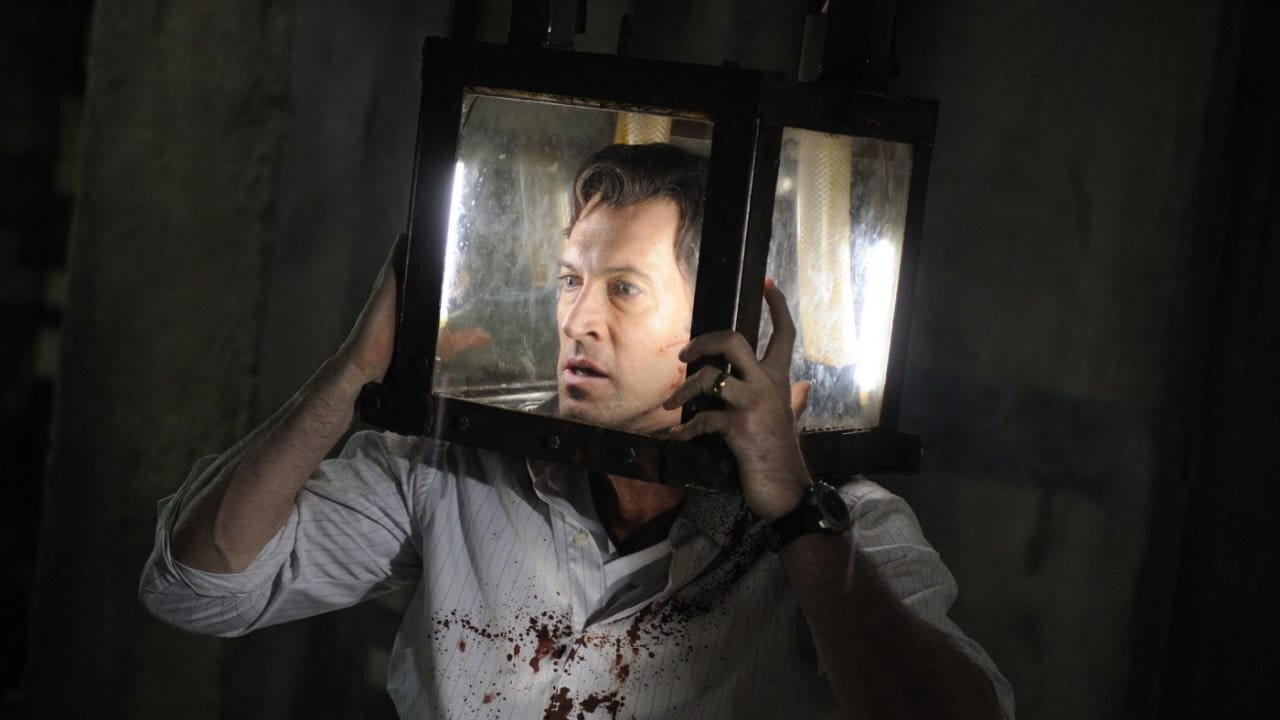 Detective Hoffman is seemingly the last person alive to carry on the Jigsaw legacy. But when his secret is threatened, he must go on the hunt to eliminate all the loose ends.
READ MORE
Watch Trailer
Cast
Tobin Bell, Costas Mandylor
Producted By
Mandate Pictures
Watch on Prime Video
With 30 Day Free Trial!
Stream Now
Show More
Cast
Similar titles