Red Joan (2018)
Watch on Prime Video
With 30 Day Free Trial!
Stream Now
Red Joan
2018 / 1 hr 41 min

Watch on Showtime

Watch on Fubo TV

Watch on SHOWTIME

Watch on AMC+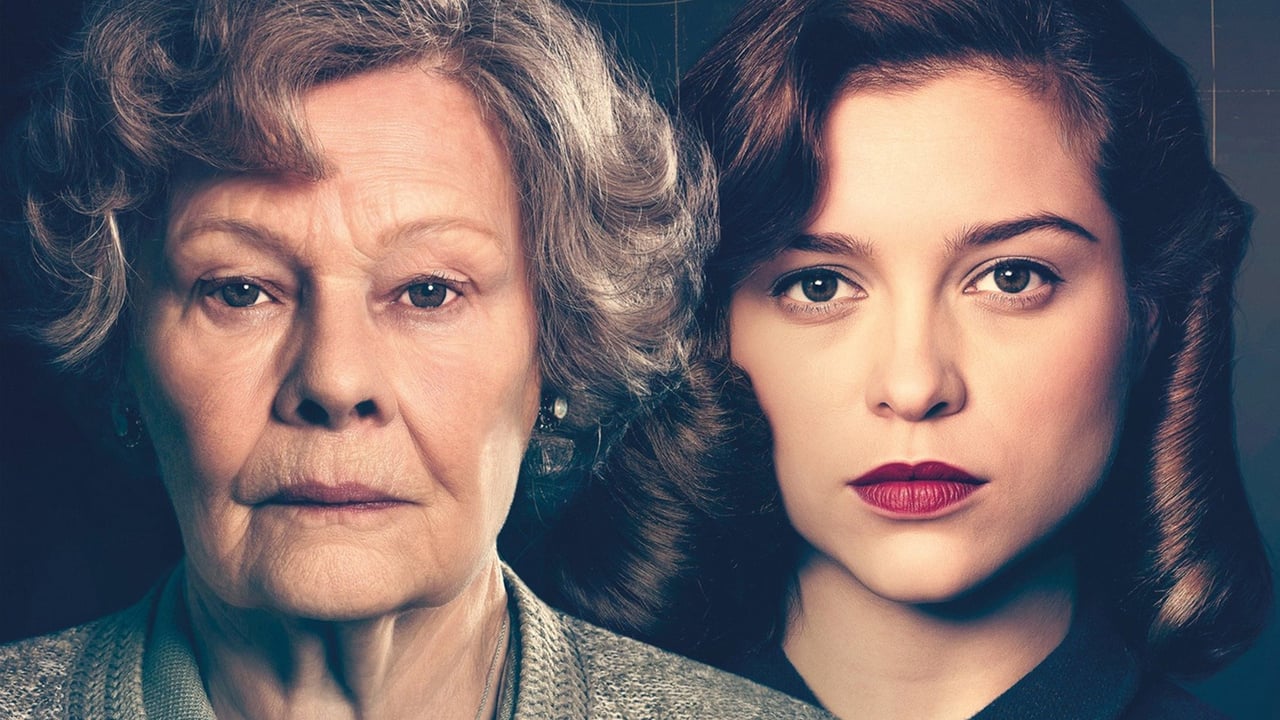 London, England, May 2000. The peaceful life of elderly Joan Stanley is suddenly disrupted when she is arrested by the British Intelligence Service and accused of providing information to communist Russia during the forties.
READ MORE
Watch Trailer
Cast
Judi Dench, Sophie Cookson
Producted By
Trademark Films
Watch on Prime Video
With 30 Day Free Trial!
Stream Now
Show More
Cast
Similar titles