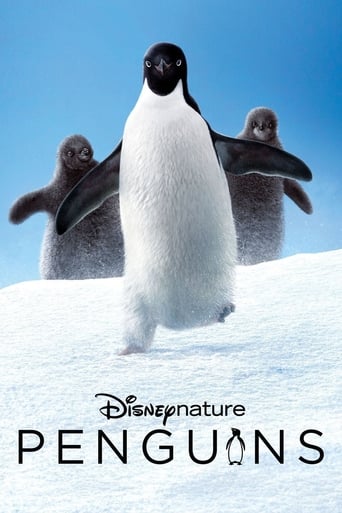 AD:This title is currently not available on Prime Video
Start 30-day Free Trial
Watch on Prime Video
With 30 Day Free Trial!
Stream Now
AD:This title is currently not available on Prime Video
Penguins
2019 / G / 1 hr 16 min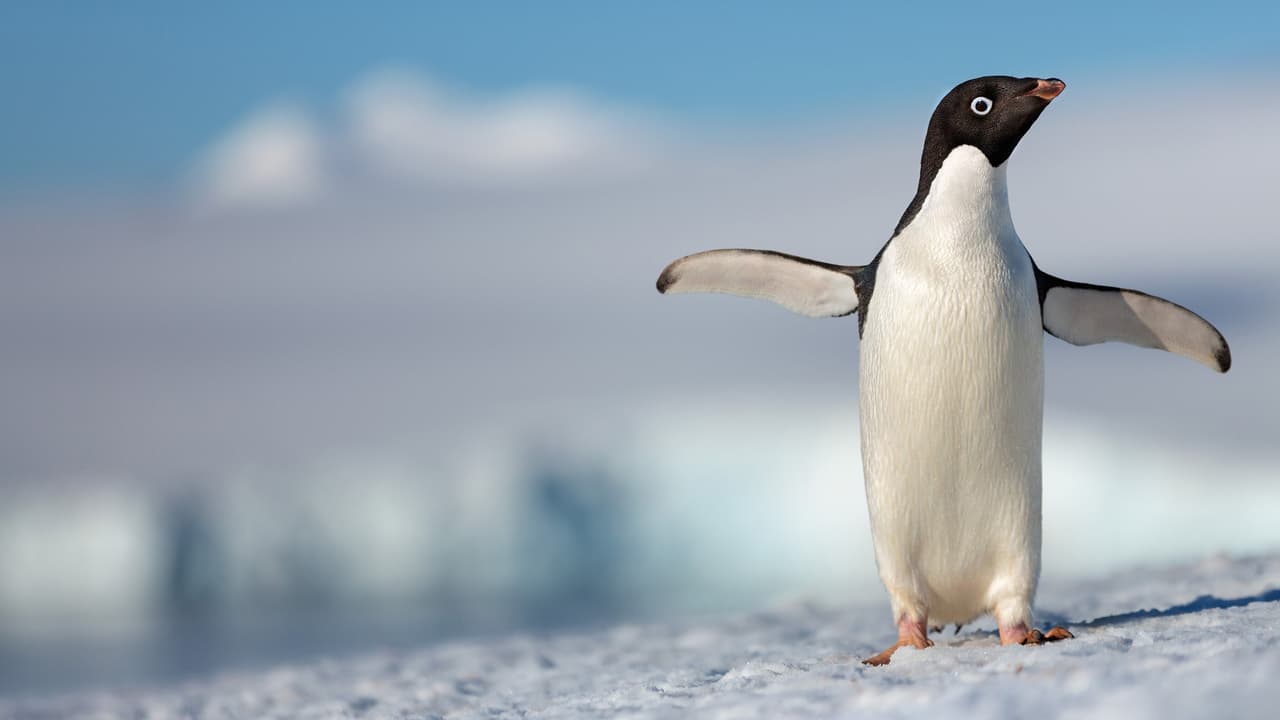 The story of Steve, an Adélie penguin, on a quest to find a life partner and start a family. When Steve meets with Wuzzo the emperor penguin they become friends. But nothing comes easy in the icy Antarctic.
READ MORE
Watch Trailer
Director
Alastair Fothergill
Producted By
Disneynature
Watch on Prime Video
With 30 Day Free Trial!
Stream Now
Show More
Cast