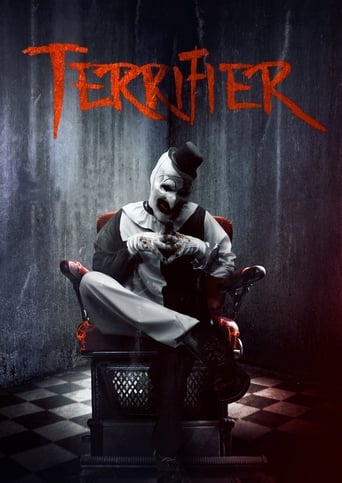 AD:This title is currently not available on Prime Video
Start 30-day Free Trial
Terrifier (2016)
Watch on Prime Video
With 30 Day Free Trial!
Stream Now
AD:This title is currently not available on Prime Video
Terrifier
2016 / NR / 1 hr 24 min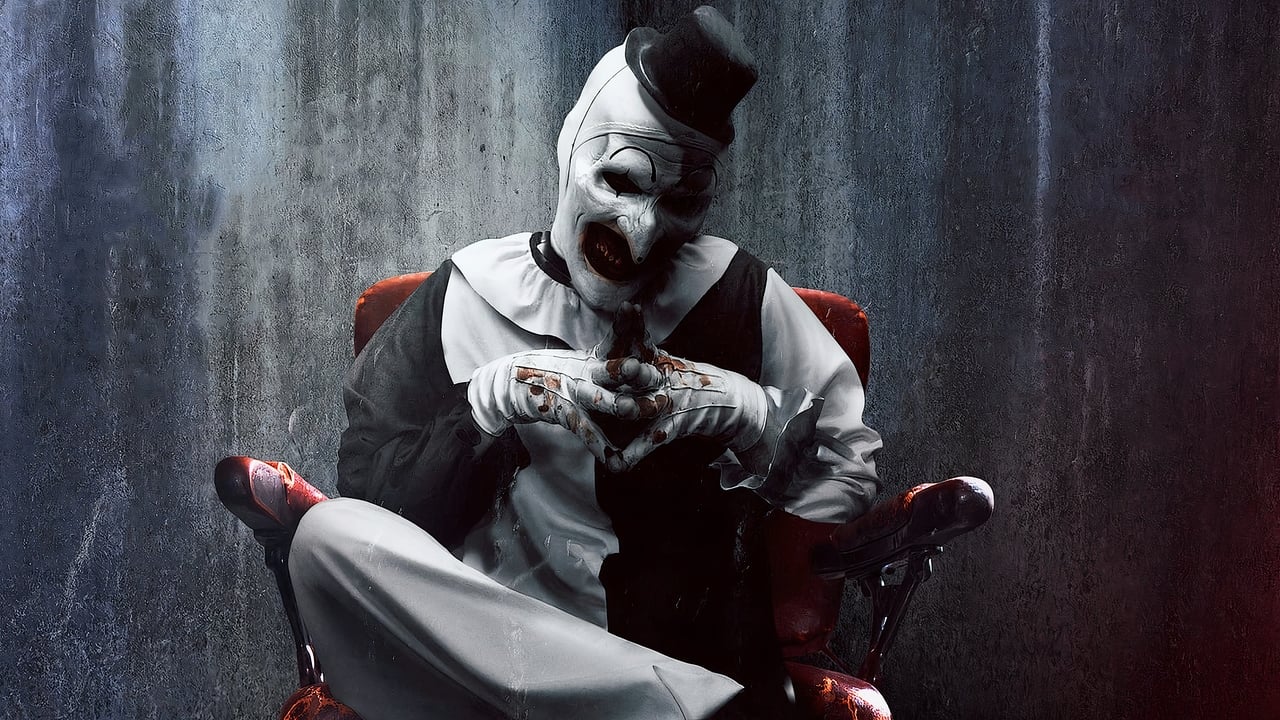 On Halloween night, a young woman finds herself as the obsession of a sadistic murderer known as Art the Clown.
READ MORE
Watch Trailer
Cast
David Howard Thornton, Jenna Kanell
Producted By
Dark Age Cinema
Watch on Prime Video
With 30 Day Free Trial!
Stream Now
Show More
Cast
Similar titles