Saw (2004)
Watch on Prime Video
With 30 Day Free Trial!
Stream Now
Saw
2004 / R / 1 hr 43 min

Watch on Starz

Watch on Freevee

Watch on CineMAX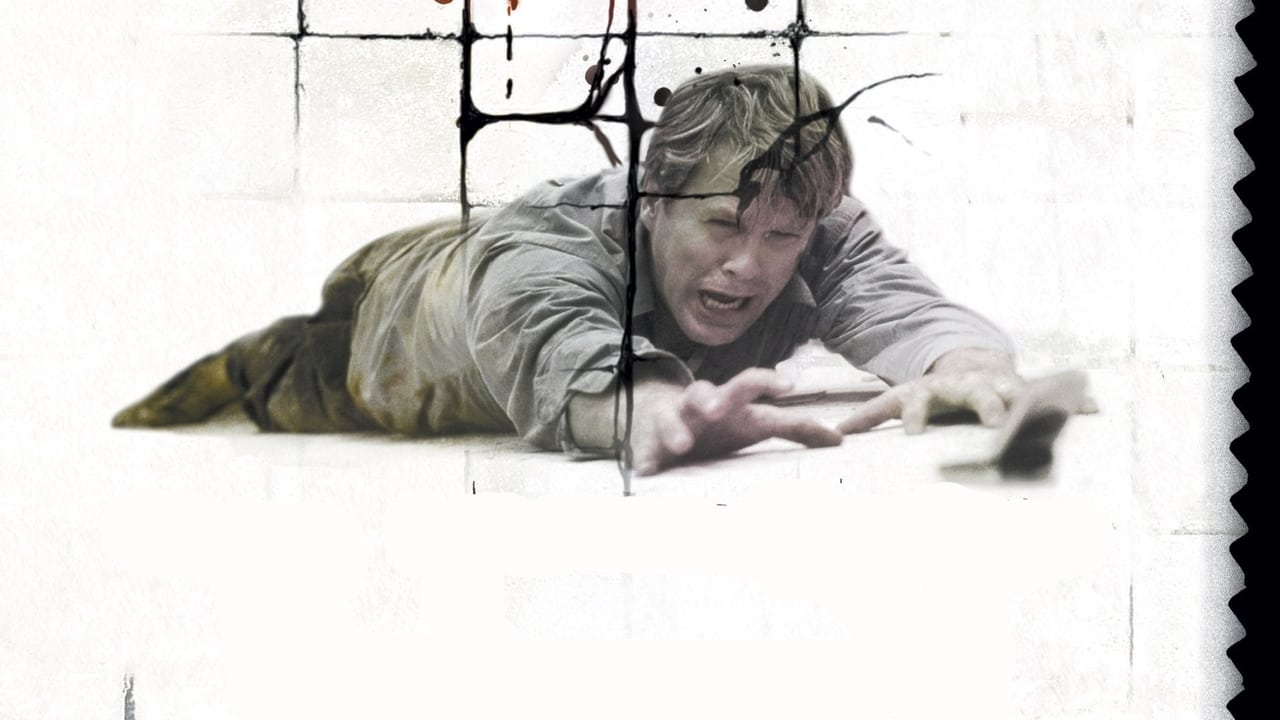 Obsessed with teaching his victims the value of life, a deranged, sadistic serial killer abducts the morally wayward. Once captured, they must face impossible choices in a horrific game of survival. The victims must fight to win their lives back, or die trying...
READ MORE
Watch Trailer
Cast
Cary Elwes, Leigh Whannell
Watch on Prime Video
With 30 Day Free Trial!
Stream Now
Show More
Cast
Similar titles