Fullmetal Alchemist: The Final Alchemy (2022)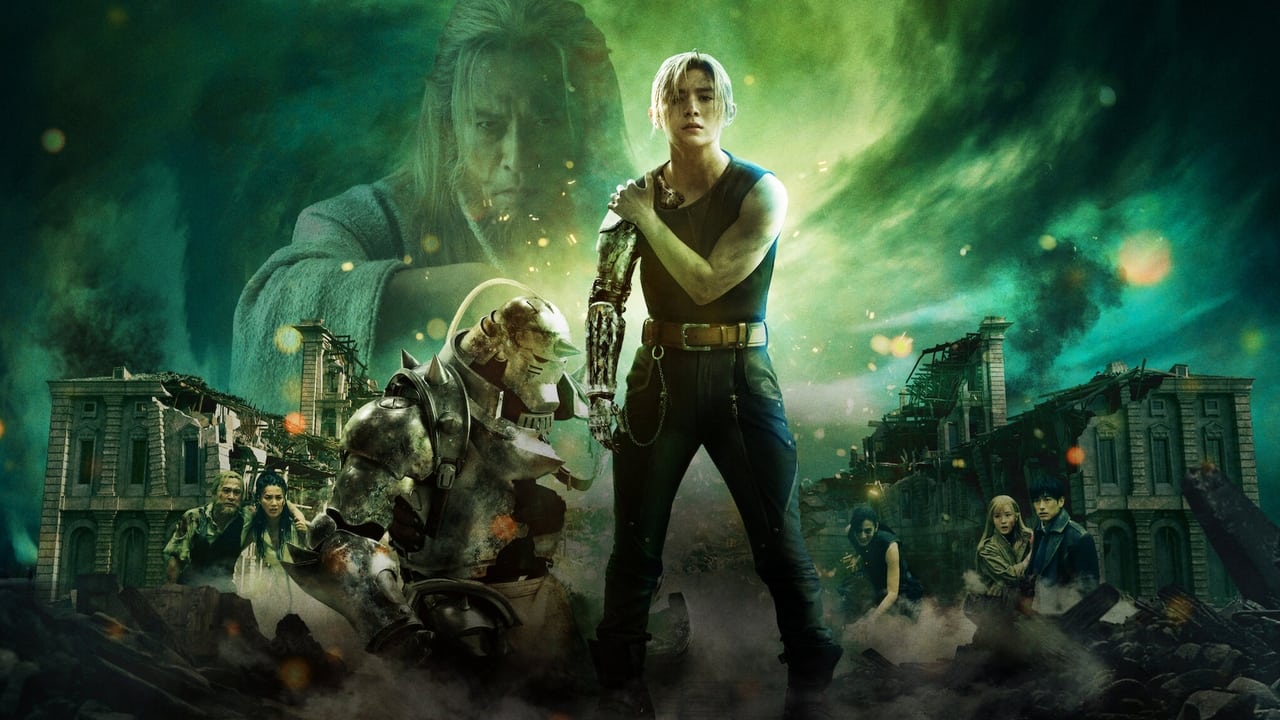 Watch on Prime Video
With 30 Day Free Trial!
Stream Now
Fullmetal Alchemist: The Final Alchemy
2022 / PG-13 / 2 hr 23 min

Watch on Netflix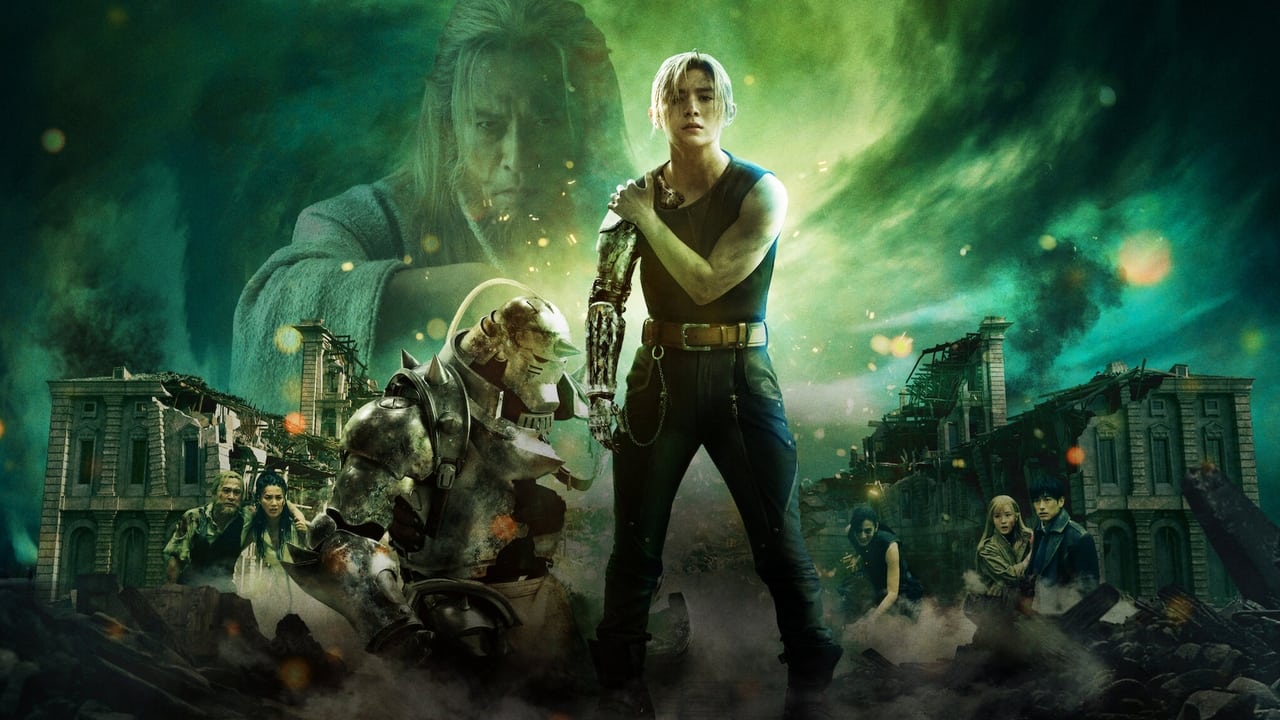 The Elric brothers' long and winding journey comes to a close in this epic finale, where they must face off against an unworldly, nationwide threat.
READ MORE
Watch Trailer
Cast
Ryosuke Yamada, Atomu Mizuishi
Producted By
Warner Bros. Japan
Watch on Prime Video
With 30 Day Free Trial!
Stream Now
Show More
Cast
Similar titles