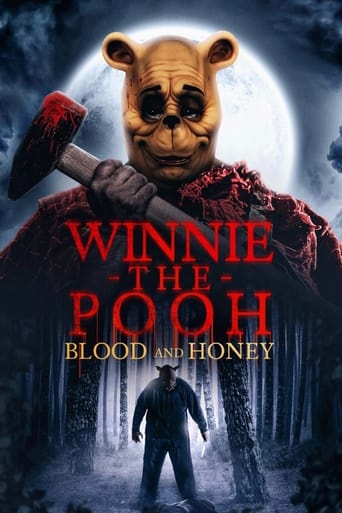 AD:This title is currently not available on Prime Video
Start 30-day Free Trial
Winnie-the-Pooh: Blood and Honey (2023)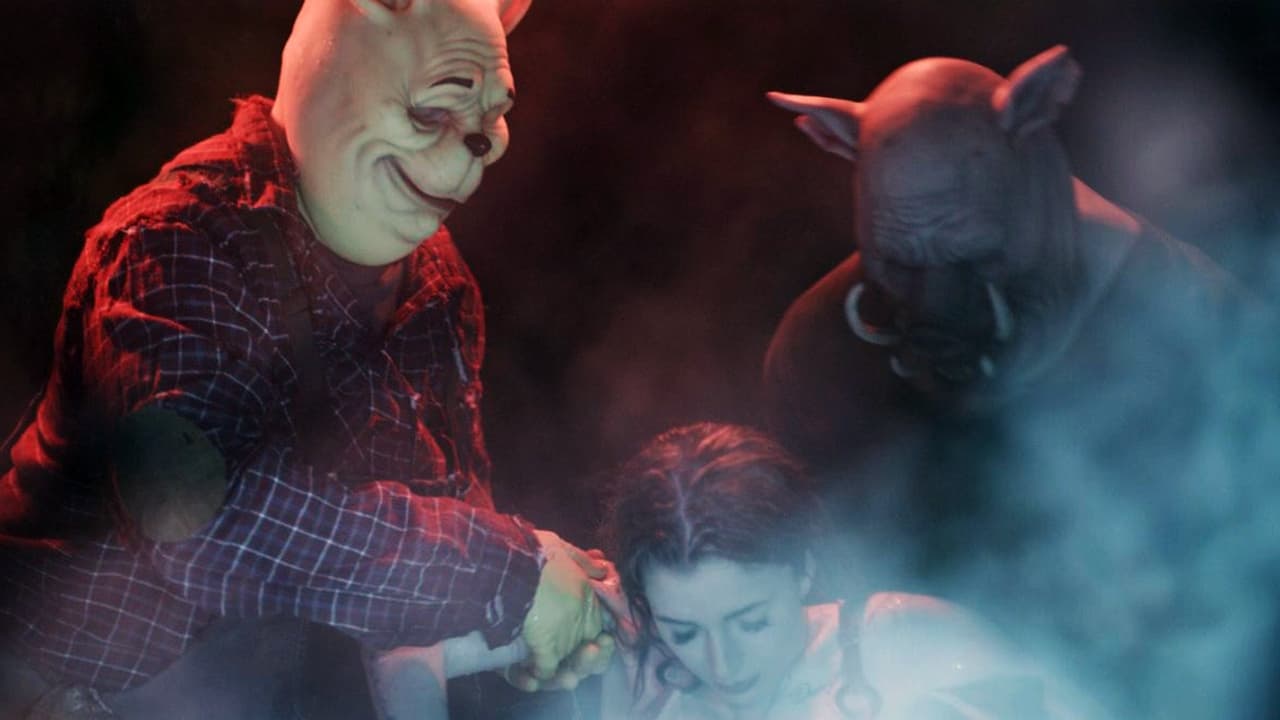 Watch on Prime Video
With 30 Day Free Trial!
Stream Now
AD:This title is currently not available on Prime Video
Winnie-the-Pooh: Blood and Honey
2023 / 1 hr 24 min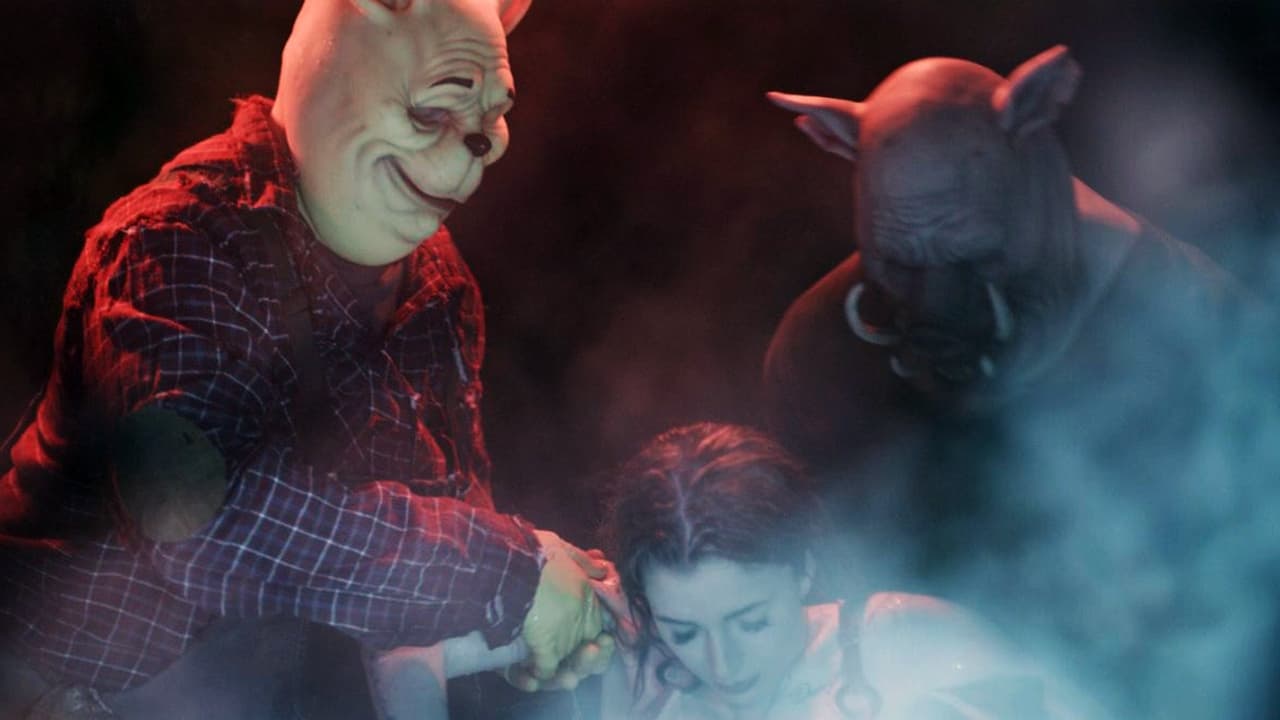 Christopher Robin is headed off to college and he has abandoned his old friends, Pooh and Piglet, which then leads to the duo embracing their inner monsters.
READ MORE
Watch Trailer
Director
Rhys Frake-Waterfield
Cast
Craig David Dowsett, Chris Cordell
Producted By
Jagged Edge Productions
Watch on Prime Video
With 30 Day Free Trial!
Stream Now
Show More
Cast
Similar titles