The 100 Season 6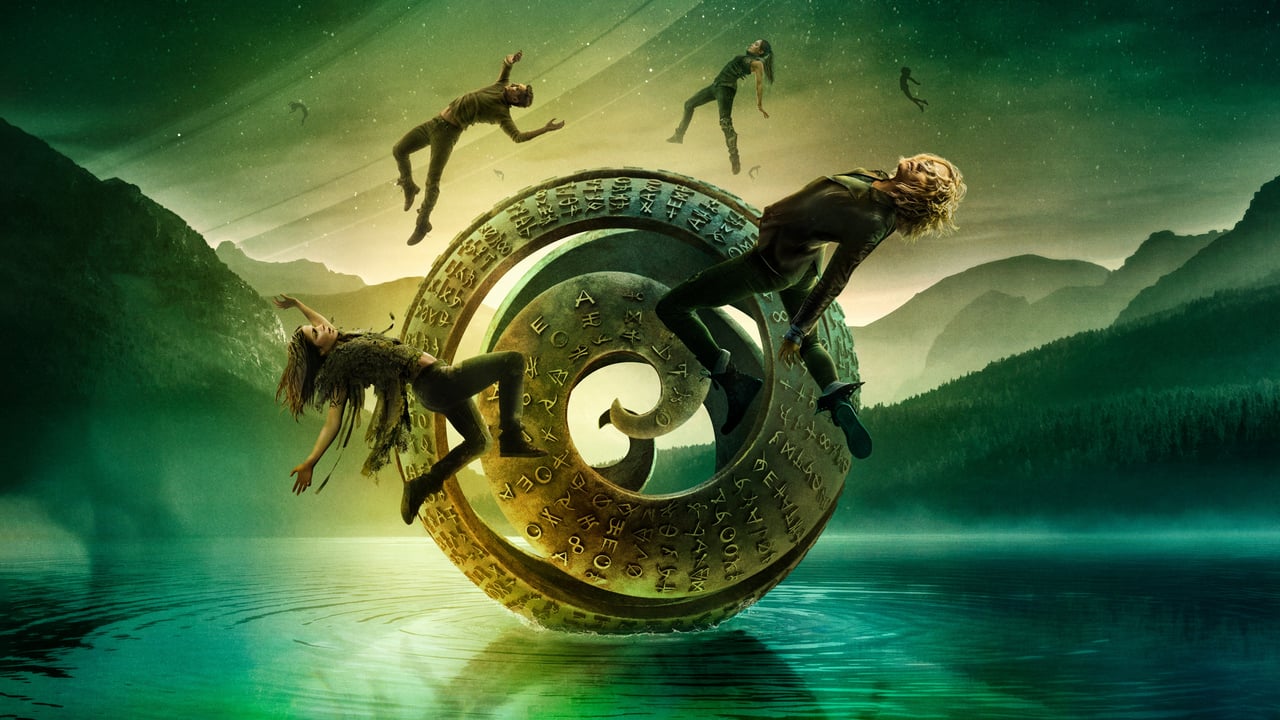 The 100
100 years in the future, when the Earth has been abandoned due to radioactivity, the last surviving humans live on an ark orbiting the planet — but the ark won't last forever. So the repressive regime picks 100 expendable juvenile delinquents to send down to Earth to see if the planet is still habitable.
Watch Now
Watch on Prime Video
With 30 Day Free Trial!
Stream Now

Watch on Netflix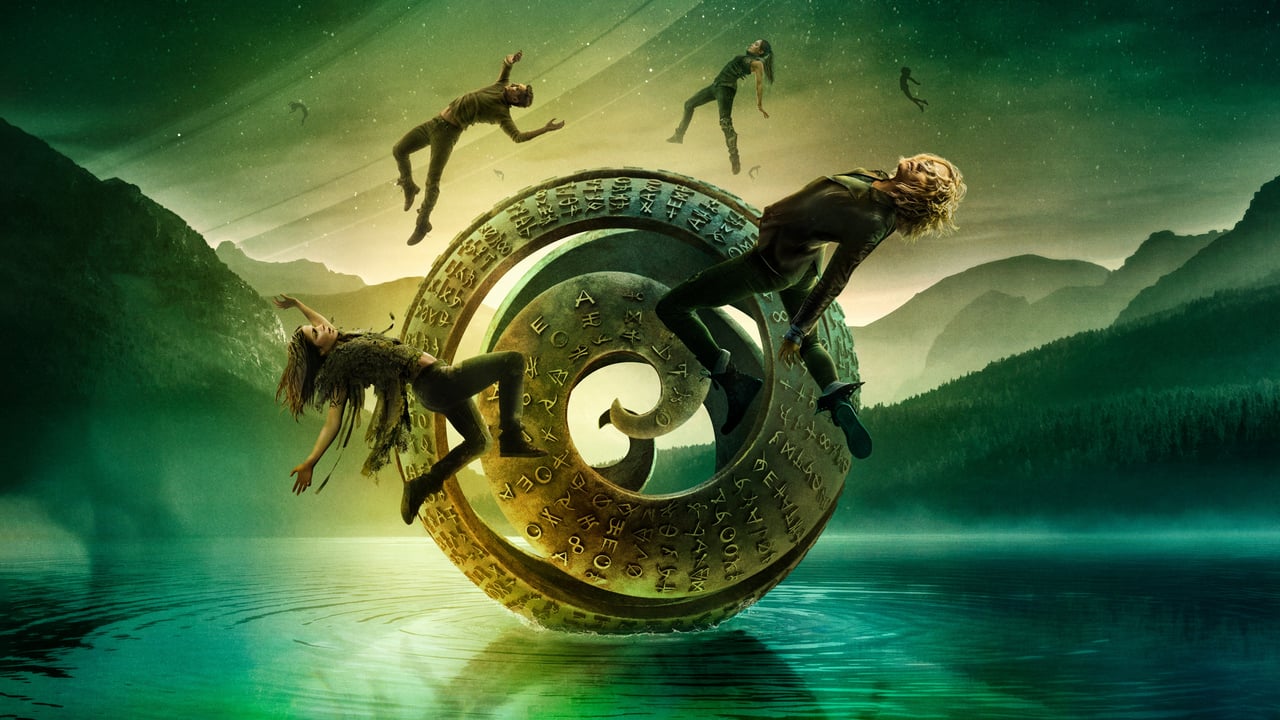 After 125 years in cryosleep, traveling through the stars, our heroes woke up to a new home, a final gift from dearly-departed friends. A place where they can try again. They're given one simple task: do better. Be the good guys. With this credo in mind Clarke and Bellamy lead a group down to this mysterious world, hoping to start anew, to finally find peace. But old habits die hard and when they stumble across an idyllic society, it quickly becomes clear that not everything on Sanctum is as perfect as it seems. Despite their determination to do better, threats both seen and unseen will once again force our heroes to fight for their lives and the future of humanity.
READ MORE
Watch Trailer
Cast
Eliza Taylor, Tasya Teles
Watch on Prime Video
With 30 Day Free Trial!
Stream Now
The 100 Season 6 Full Episode Guide
Episode 13 - The Blood of Sanctum
First Aired: August. 06,2019
Sanctum becomes a battleground between the devout and the non-believers. The mystery of the anomaly deepens.
Episode 12 - Adjustment Protocol
First Aired: July. 30,2019
A special Naming Day changes everything in Sanctum. Gabriel comes face to face with an old friend.
Episode 11 - Ashes to Ashes
First Aired: July. 23,2019
Bellamy and Octavia must work together to save their friends. Echo is forced to face her past.
Episode 10 - Matryoshka
First Aired: July. 16,2019
Russell seeks justice. Meanwhile, Gabriel must make a difficult choice. Lastly, the Blake siblings reunite.
Episode 9 - What You Take With You
First Aired: July. 09,2019
Bellamy must venture into enemy territory with an unlikely companion. Meanwhile, Octavia is forced to confront her past.
Episode 8 - The Old Man and the Anomaly
First Aired: June. 25,2019
Octavia and Diyoza make their way to the mysterious anomaly in search of the Old Man. Meanwhile, Murphy has an offer for Emori.
Episode 7 - Nevermind
First Aired: June. 18,2019
Clarke's past catches up to her.
Episode 6 - Memento Mori
First Aired: June. 11,2019
Diyoza learns more about the mysterious Children of Gabriel while Abby continues searching for a way to save Kane.
Episode 5 - The Gospel of Josephine
First Aired: May. 28,2019
Jordan investigates Sanctum. Meanwhile, Octavia and Diyoza discover the threats of the new planet firsthand. Lastly, Bellamy and Clarke butt heads.
Episode 4 - The Face Behind the Glass
First Aired: May. 21,2019
Clarke embraces the traditions of Sanctum and tries to make amends for her past actions.
Episode 3 - The Children of Gabriel
First Aired: May. 14,2019
Clarke tries to win over the leaders of Sanctum in order to let her people stay. Meanwhile, Bellamy, Echo and Octavia discover a new threat while on a mission to retrieve the transport ship.
Episode 2 - Red Sun Rising
First Aired: May. 07,2019
The team on the ground flights to survive the threat they face on the new planet. Meanwhile, Raven must join forces with an unlikely ally to save everyone on board the Mothership.
Episode 1 - Sanctum
First Aired: April. 30,2019
Still reeling after receiving Monty's message, a small group goes down to explore the mysterious new planet. Back on the Mothership, several members of Wonkru face the consequences of their decisions.
Show More
Seasons
Similar titles